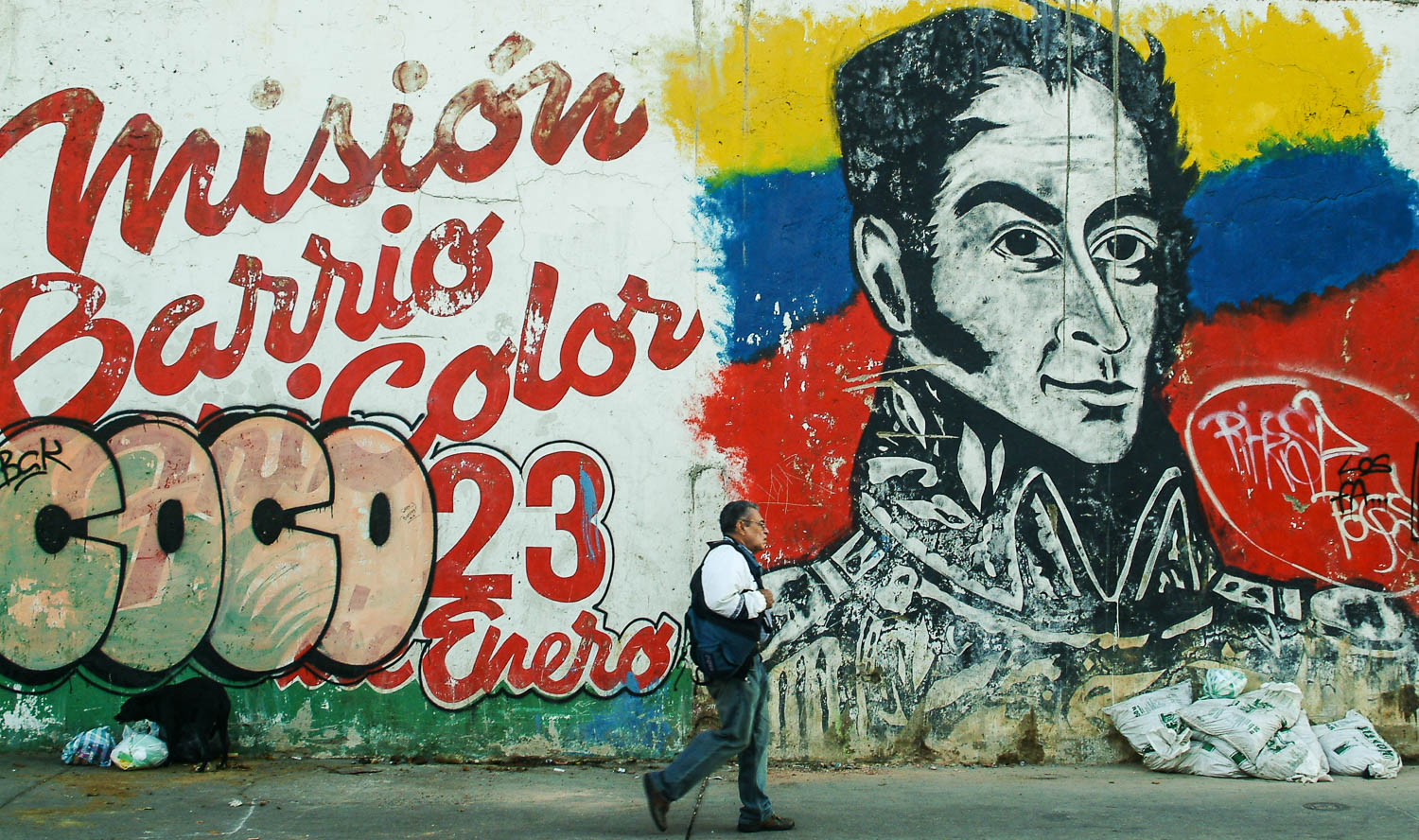 President Chávez promised a socialist revolution. Did it improve people´s lives?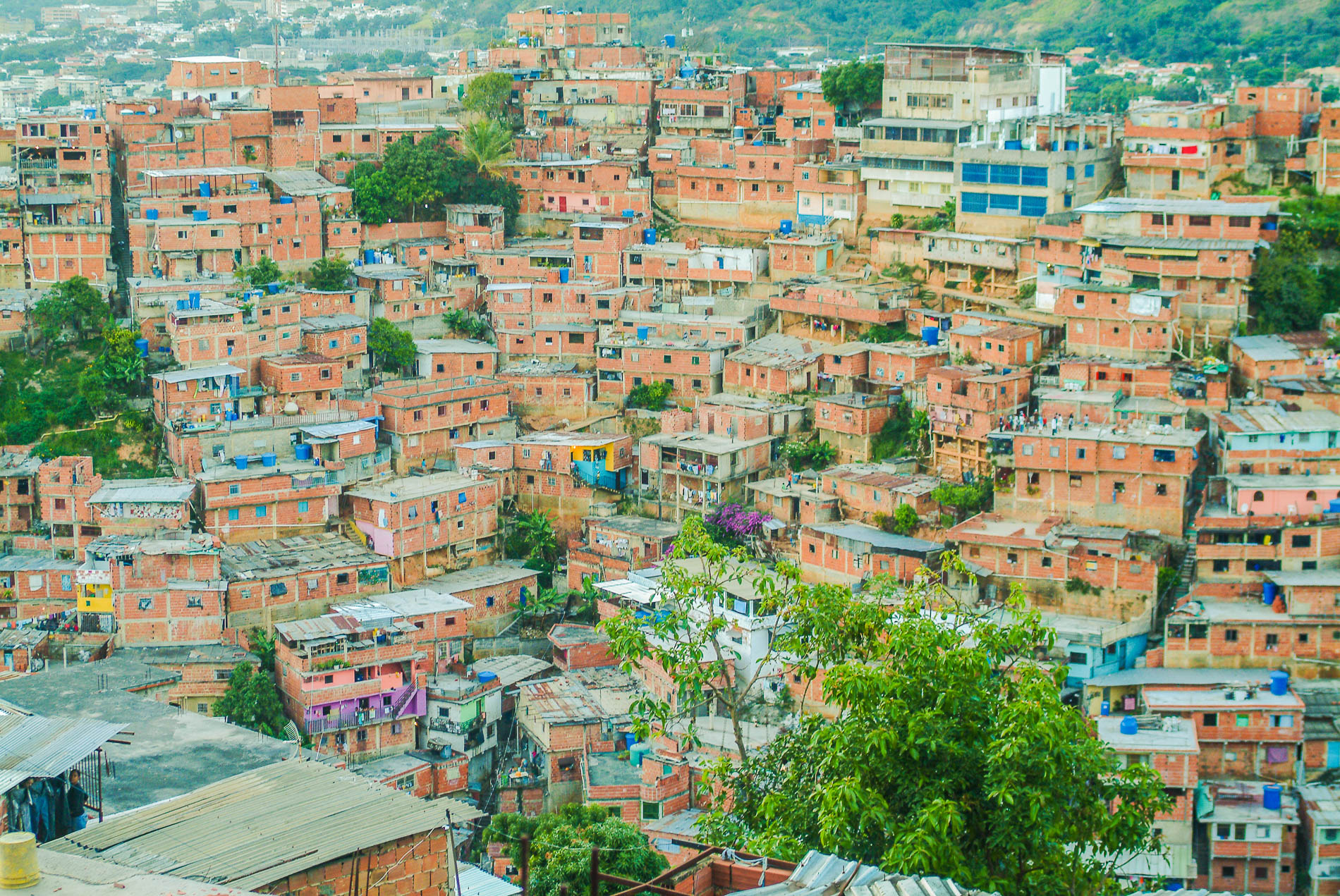 Petare is the biggest slum of Caracas with more than two million inhabitants.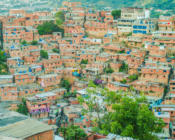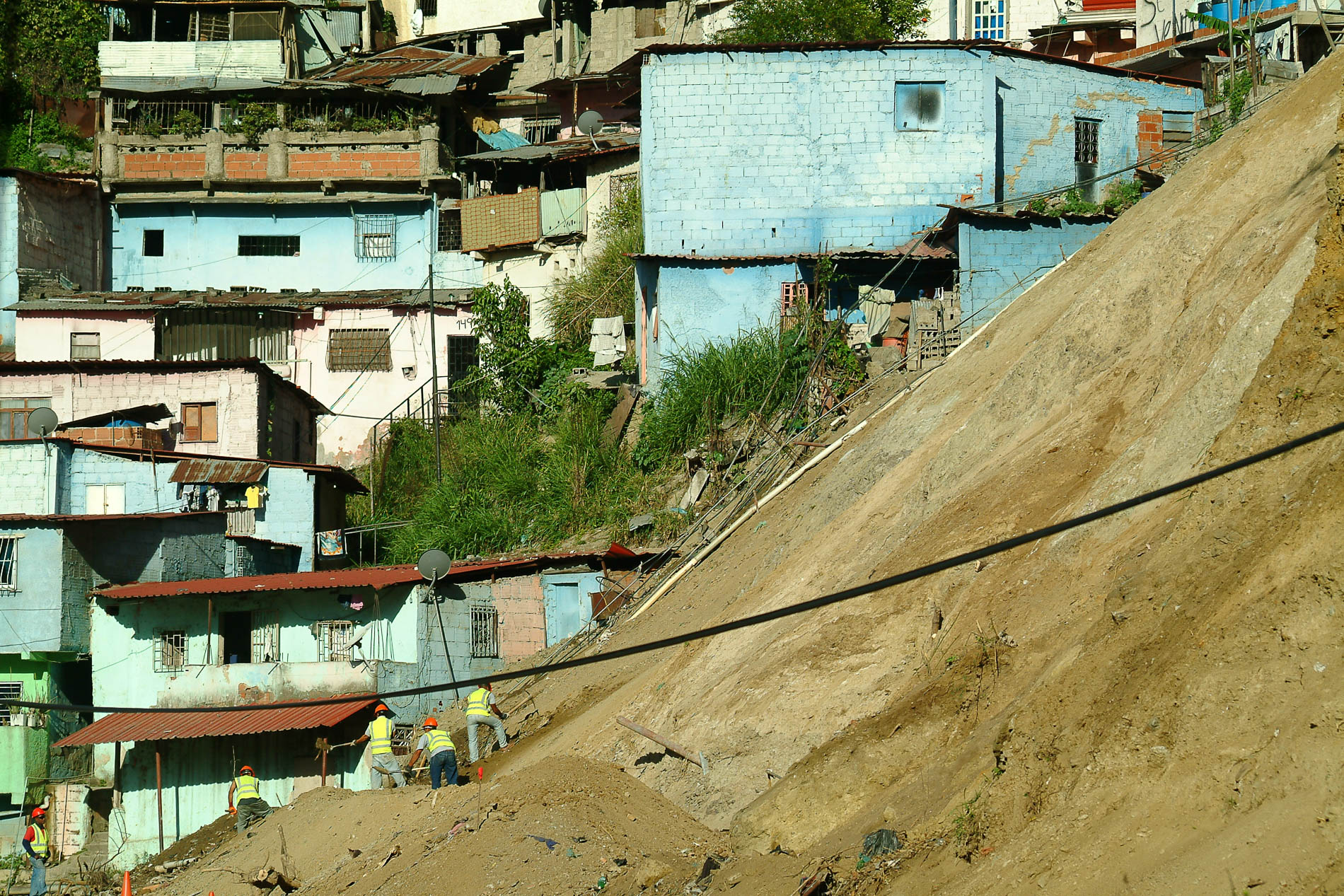 President Chávez has his strongholds in the poor neighbourhoods.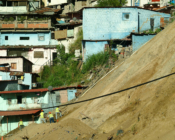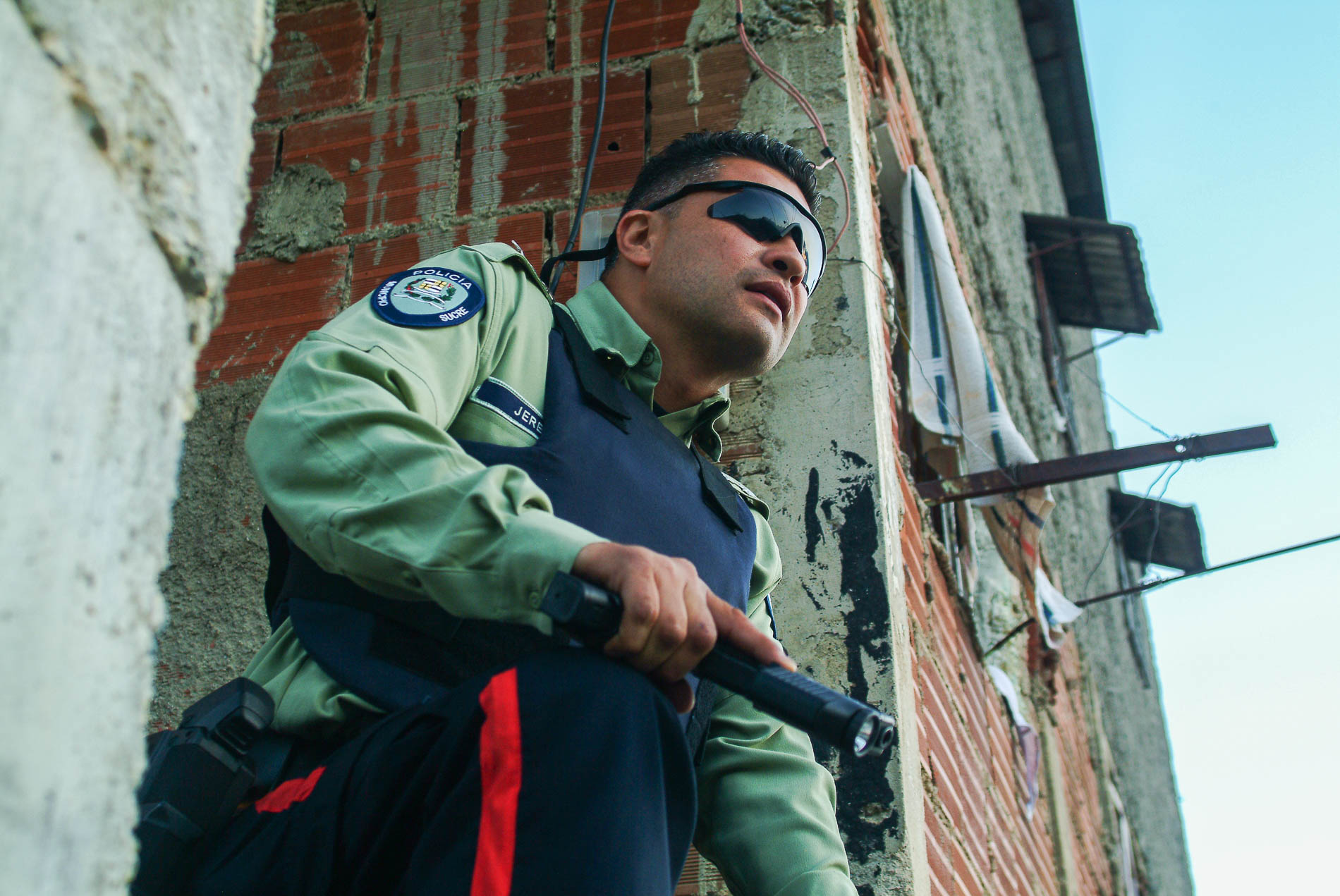 Policeman Félix Rivera is patrolling in Petare.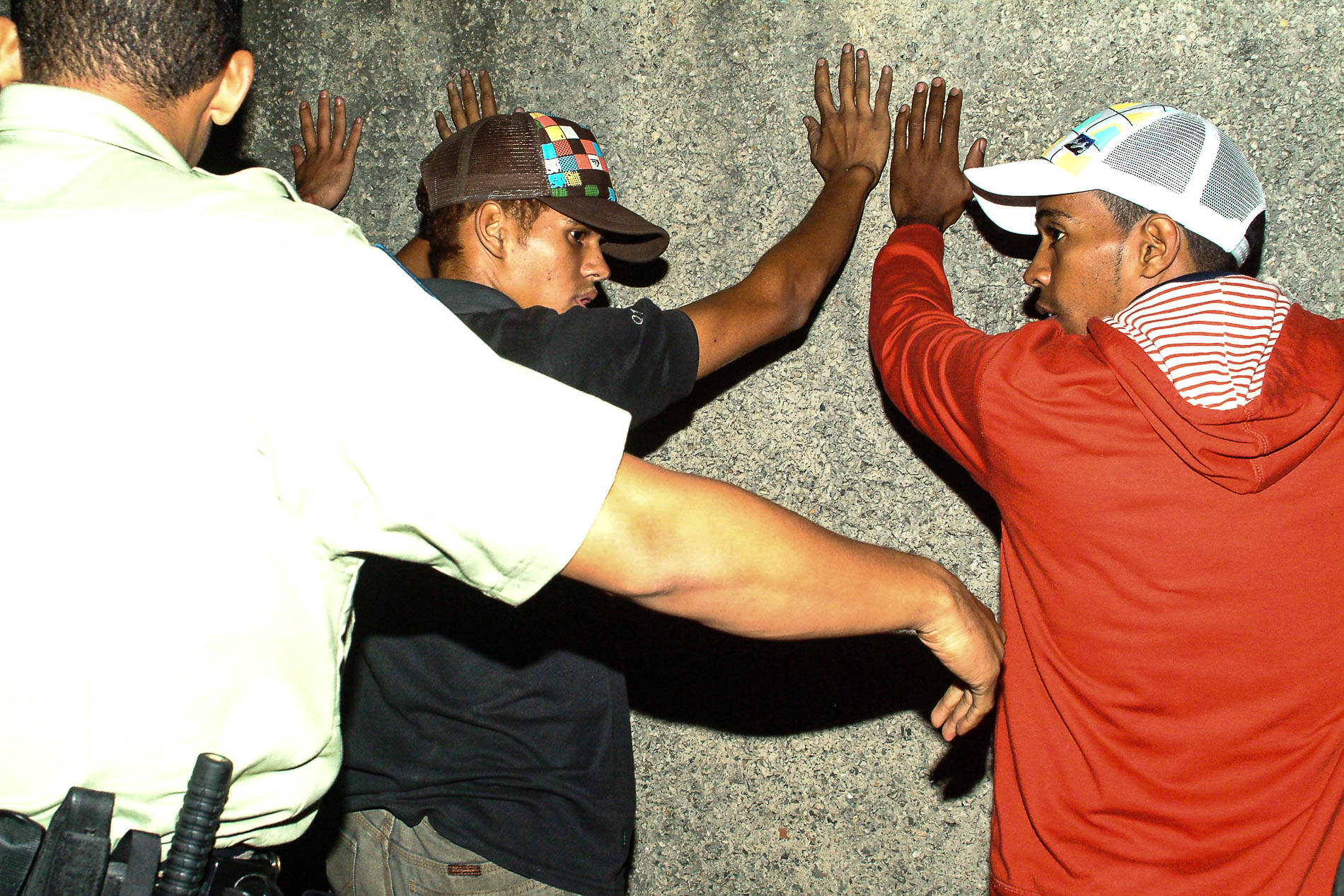 Homicide rates have risen by factor five since Chávez was elected president, Rivera says.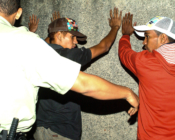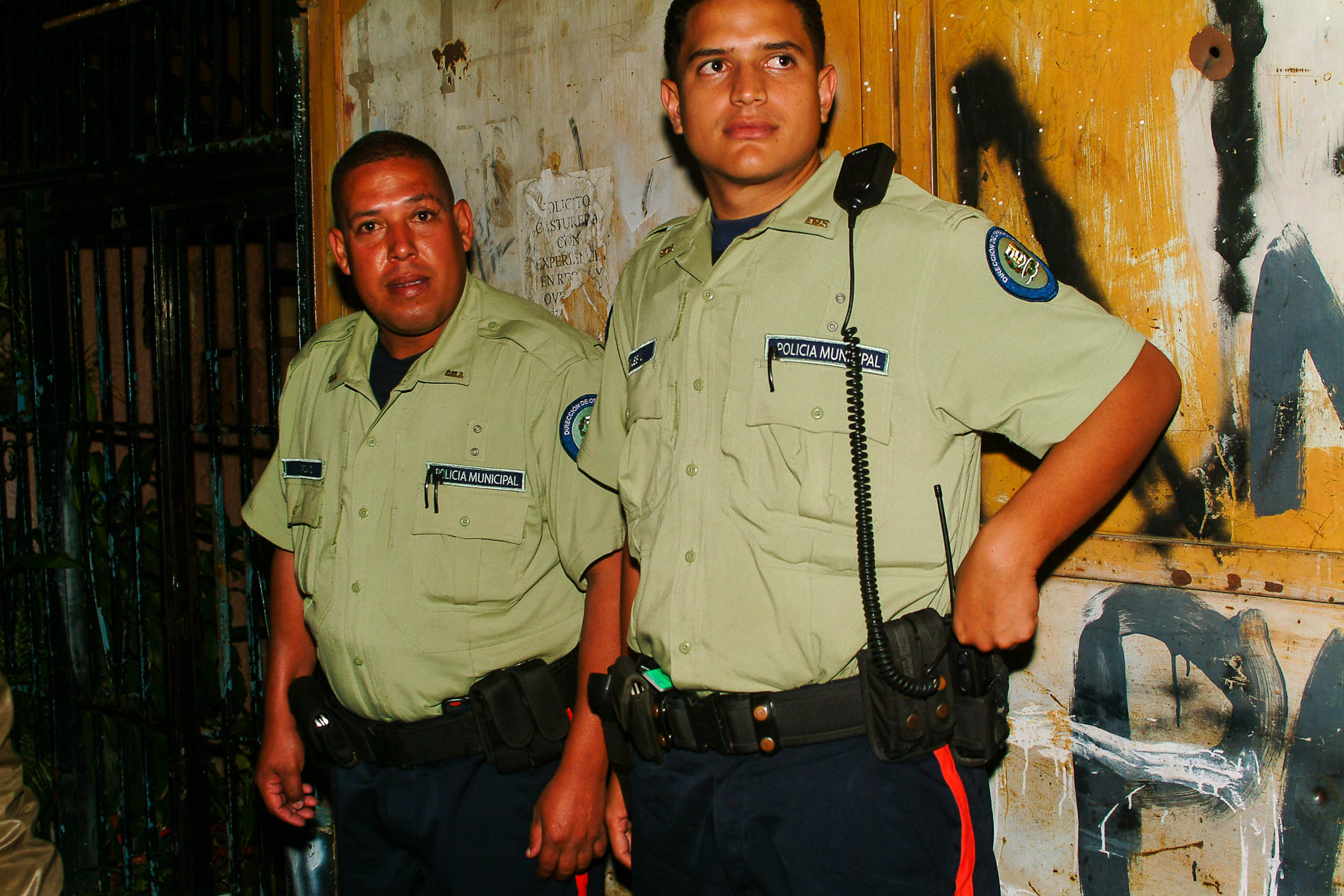 Some days ago Rivera´s superior was shot. His unit doesn't have armoured vehicles.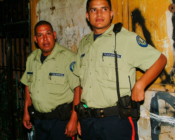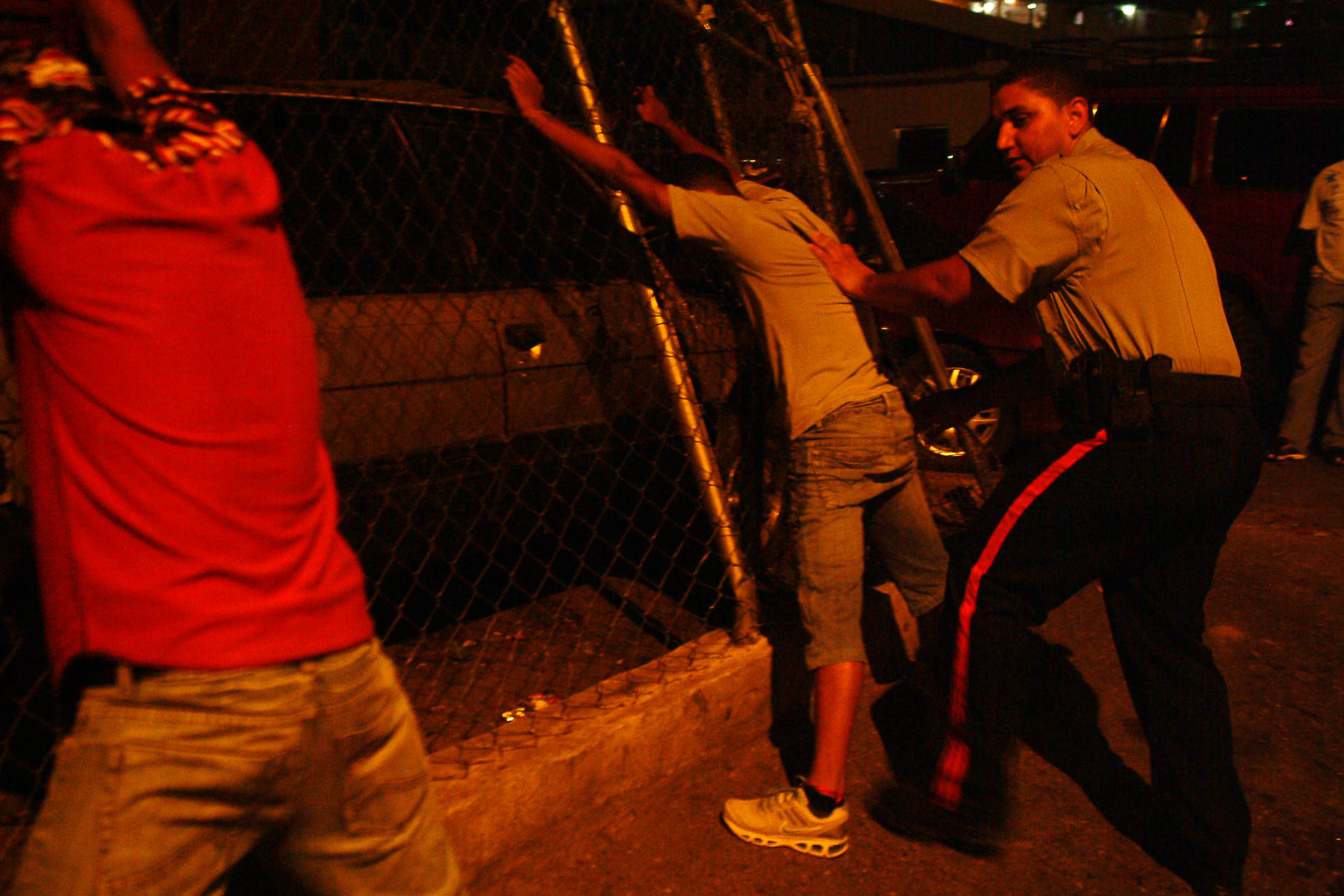 Impunity is complete. Per 100 homicides, police captures 0,1 suspects.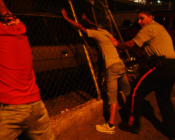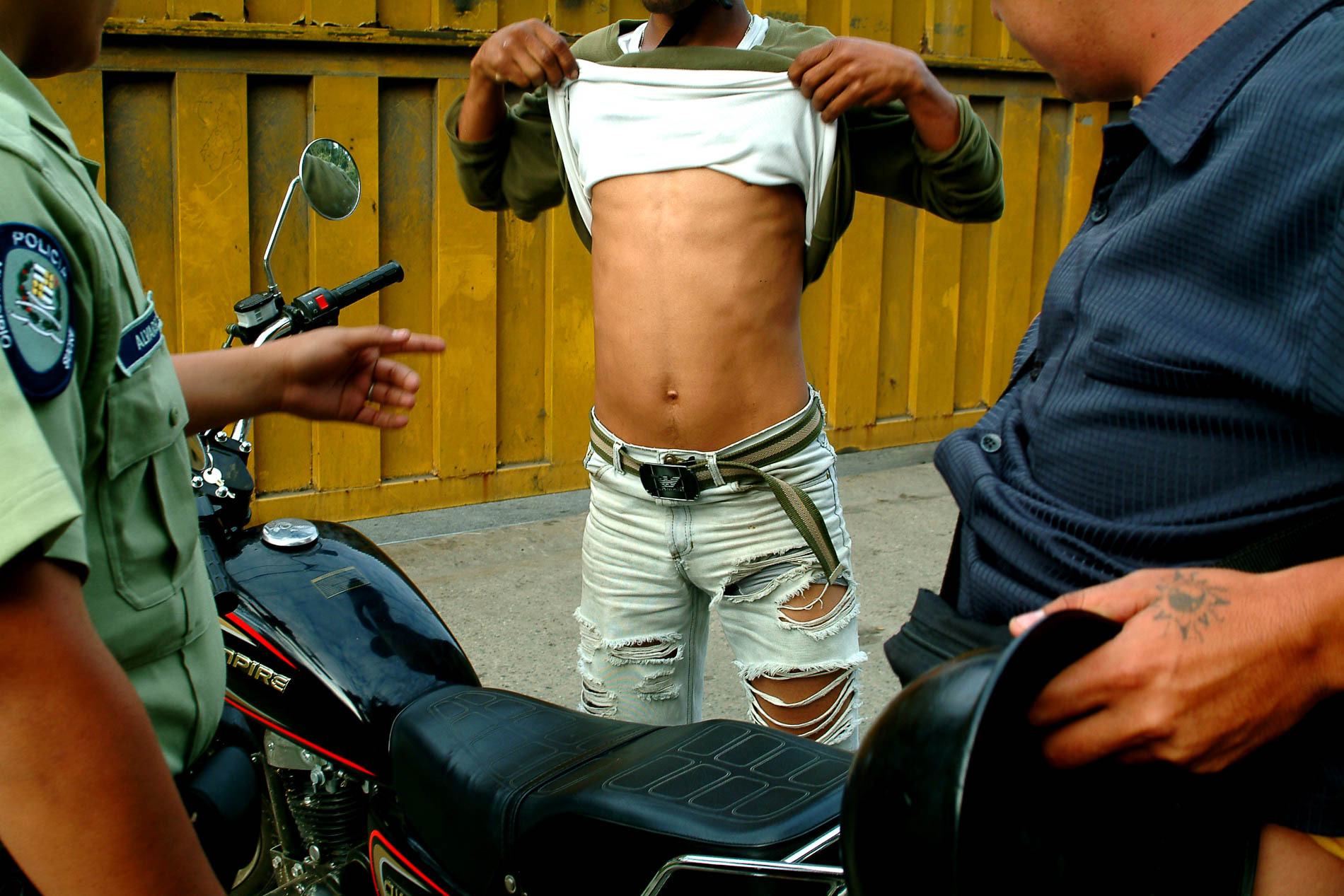 An estimated 100.000 firearms are circulating in Petare.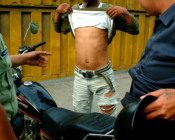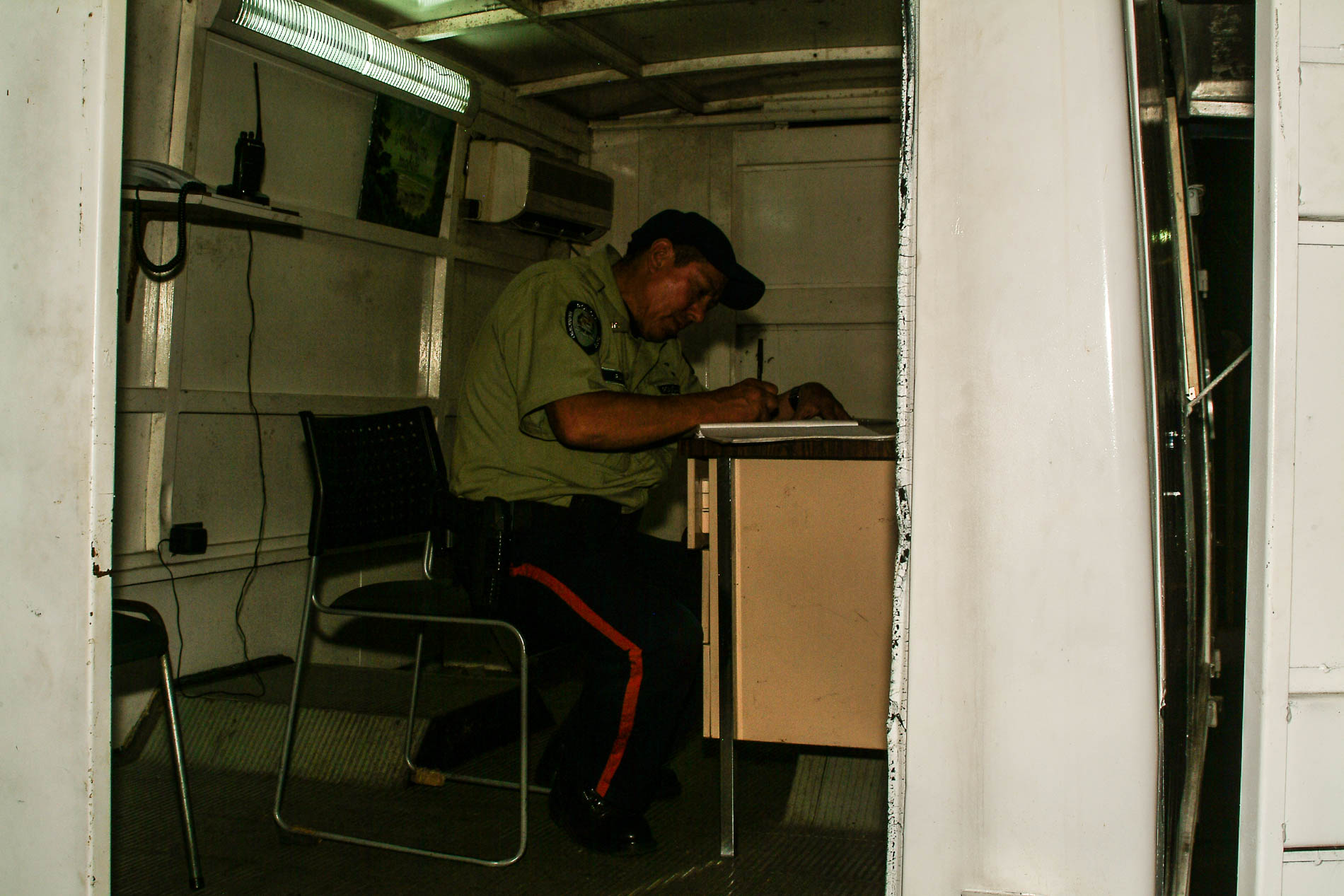 José Molina registered tonight four bodies with shot wounds transferred to the hospital.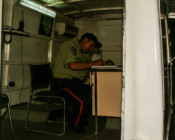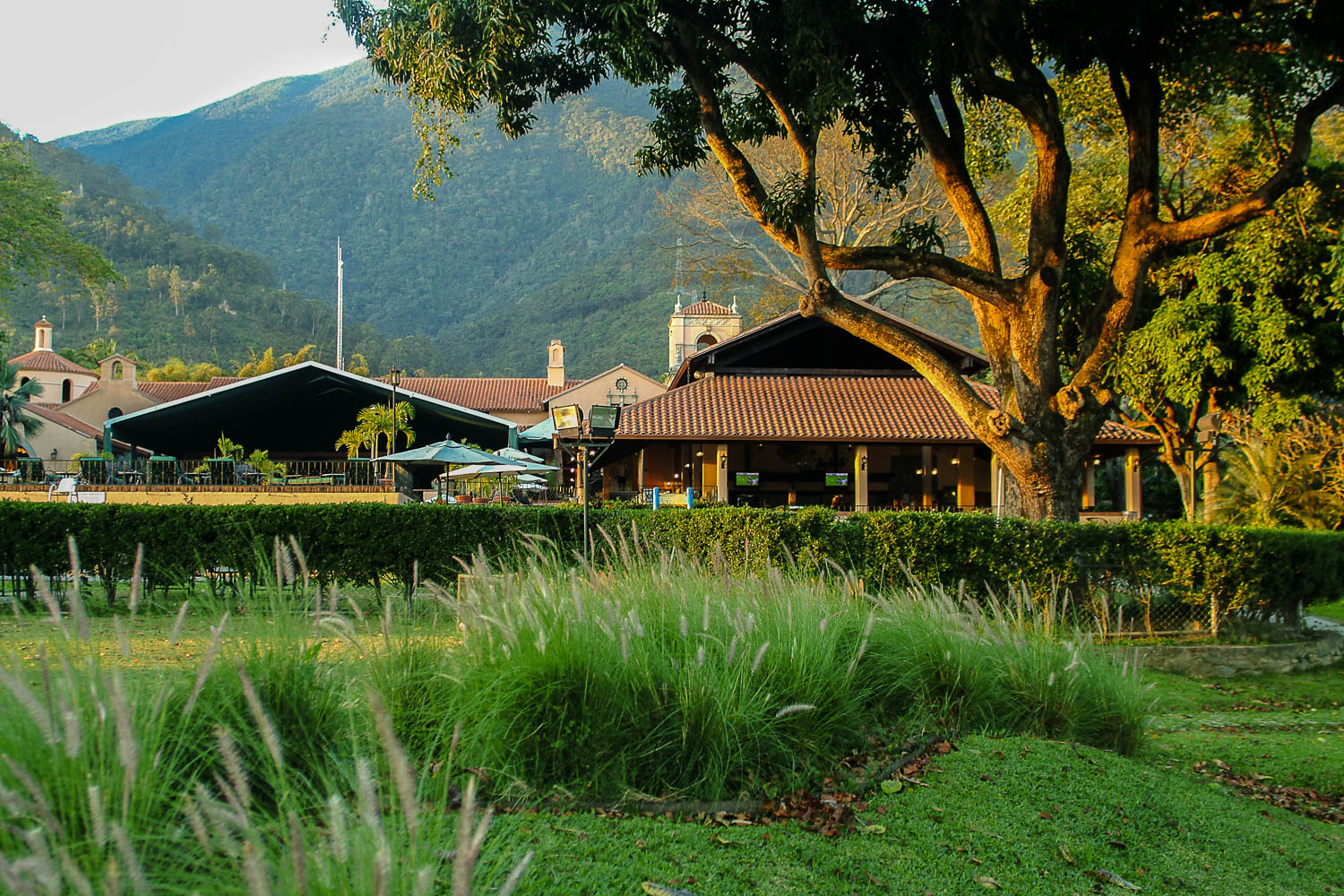 President Chávez has announced to close the Country Club of Caracas.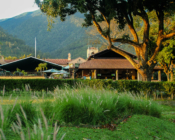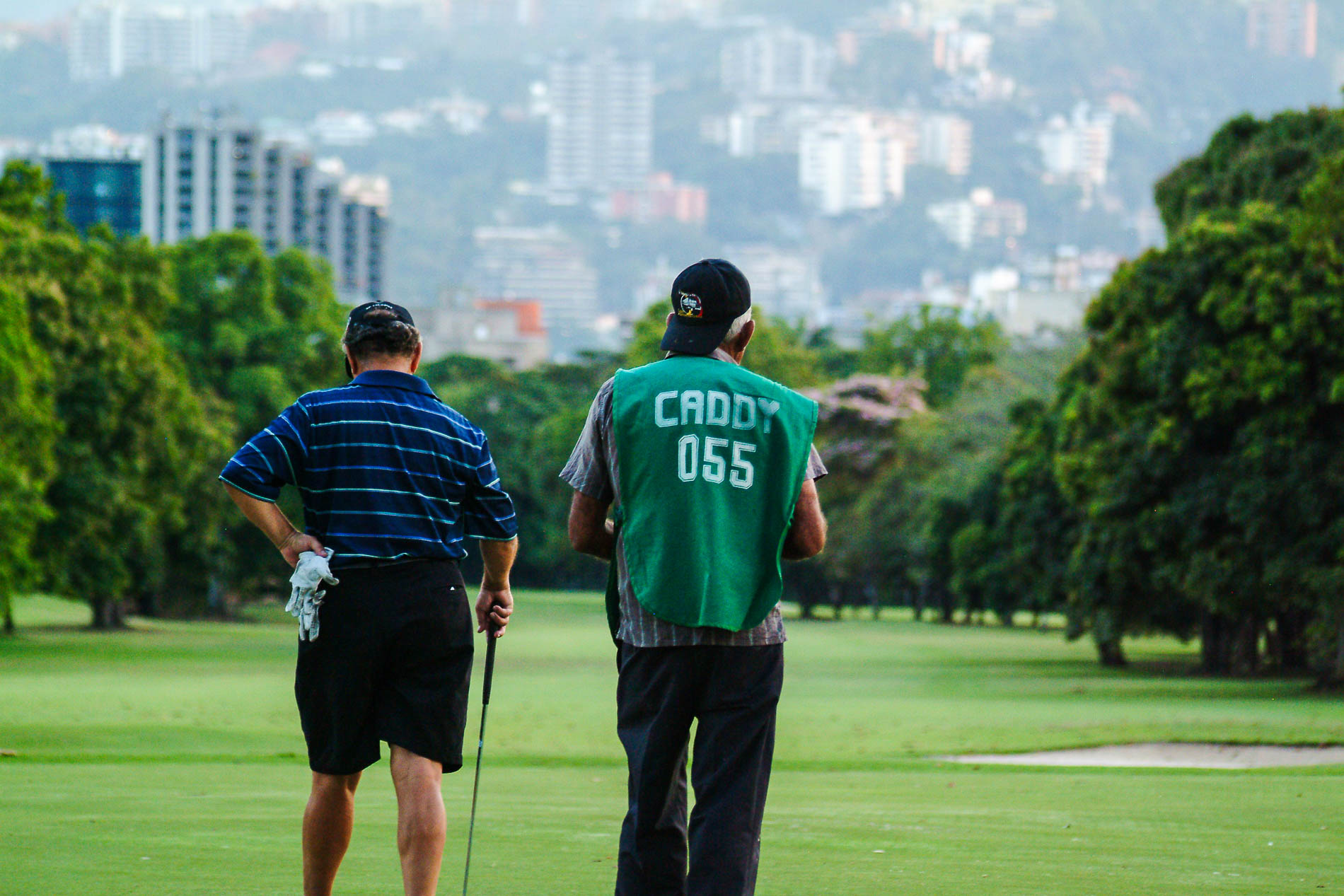 Golf is the sports of the rich, of the capitalists. Officially.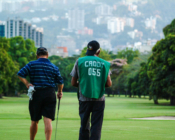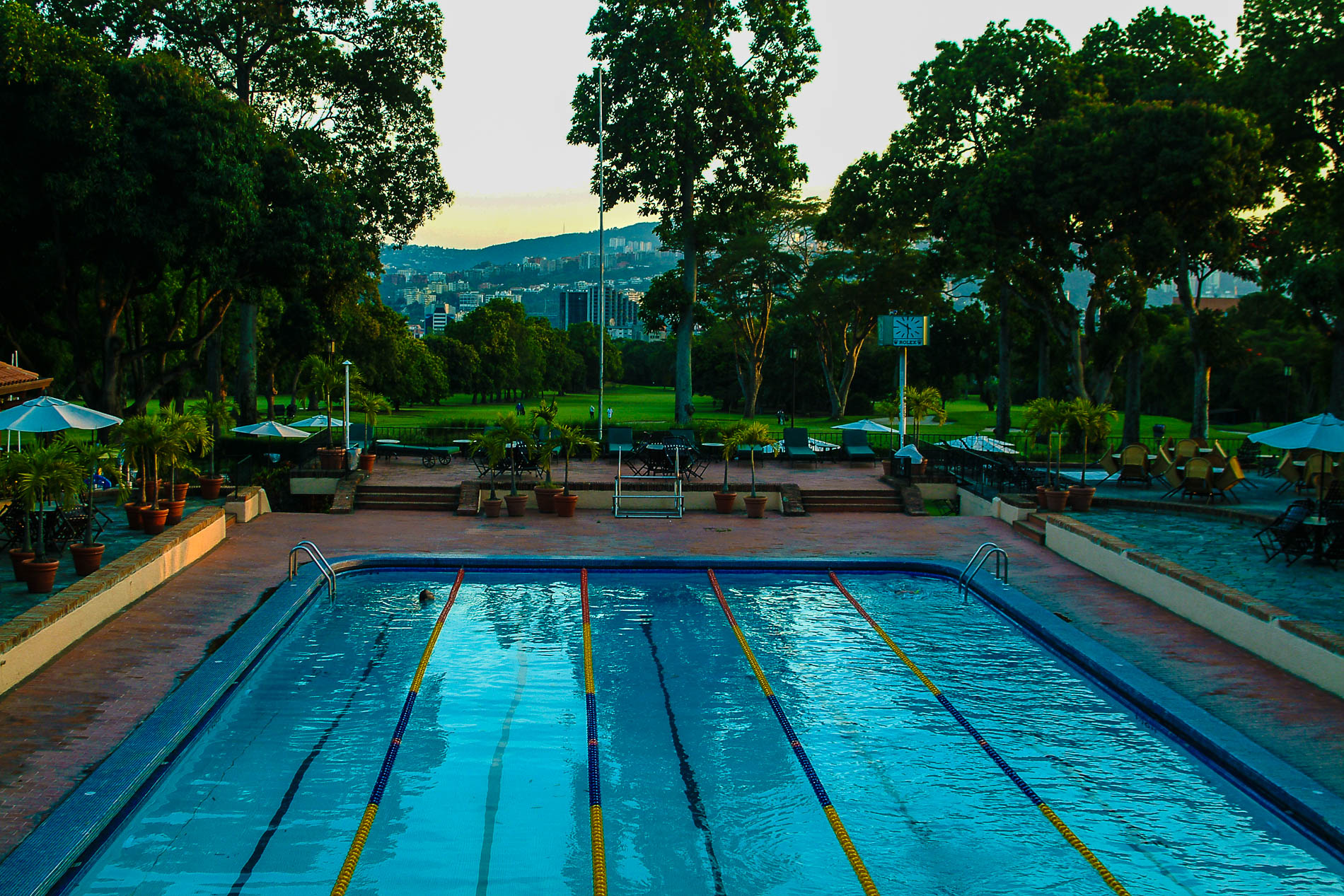 Businessmen aligned with government have acquired the membership of the club.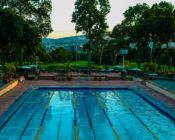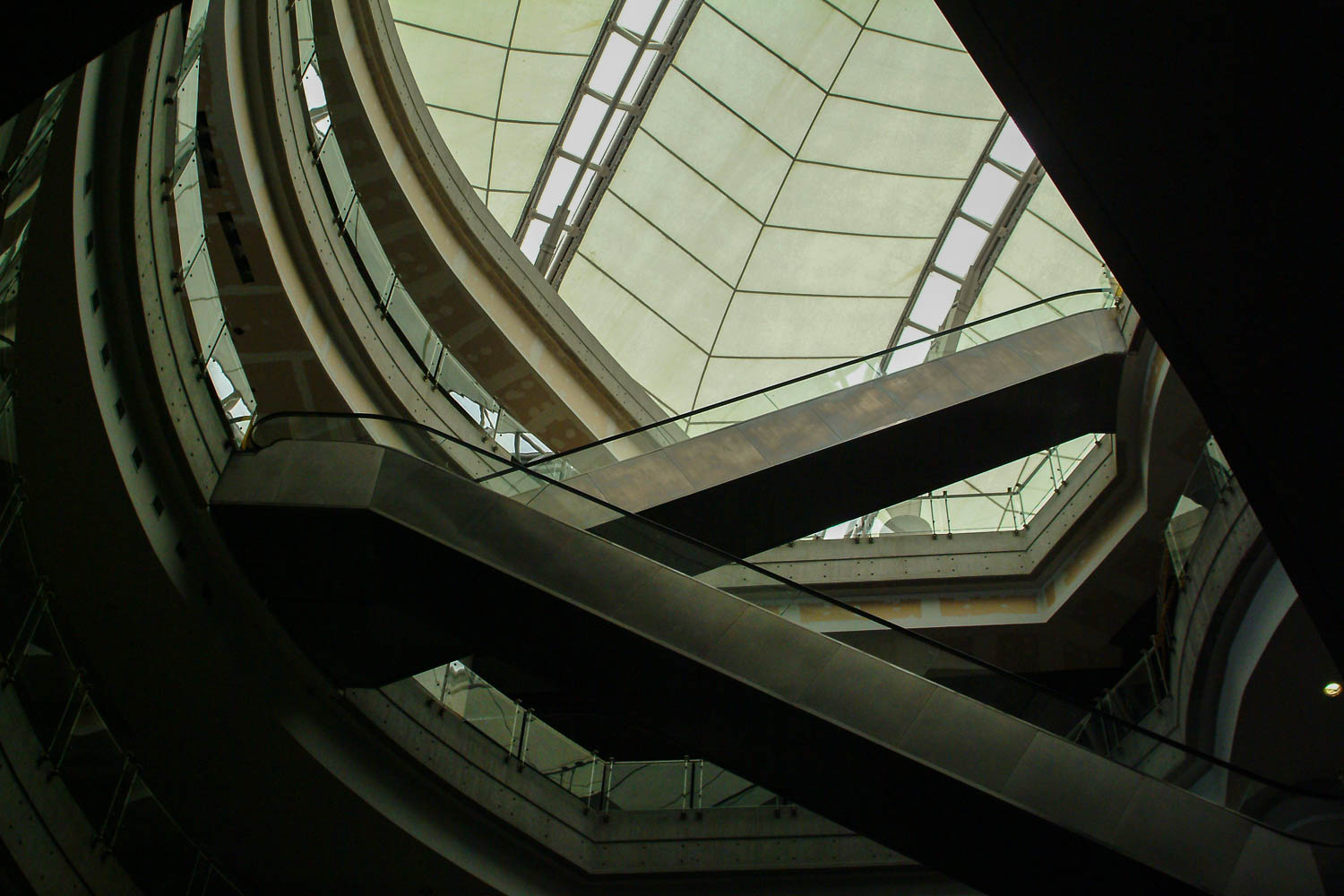 Shortly before its completion, Chávez had the commercial centre Sambil expropiated.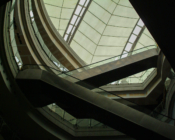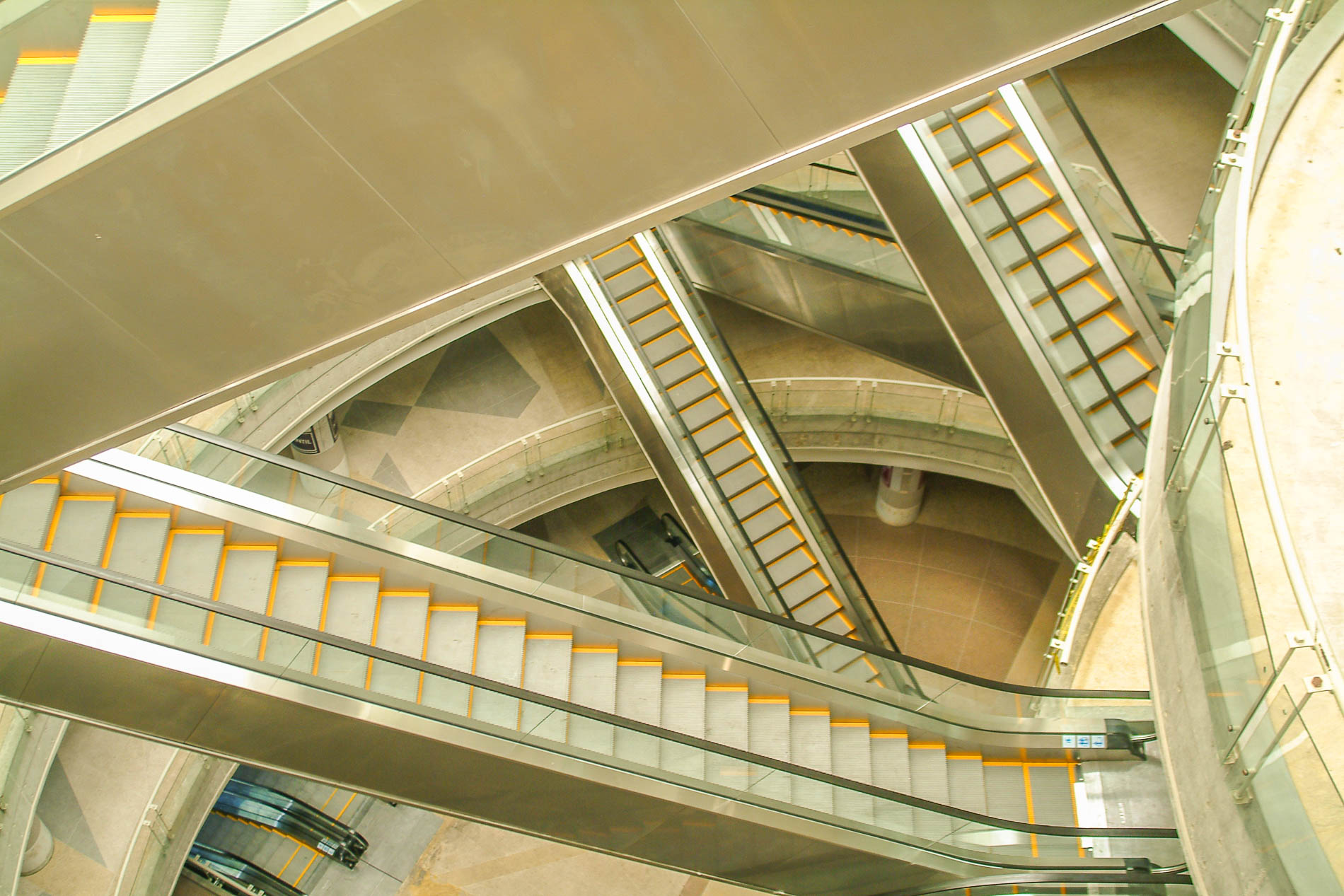 The owners, the Cohen family, claim they lost an investment worth 120 million US-Dollars.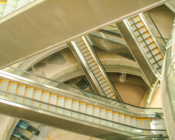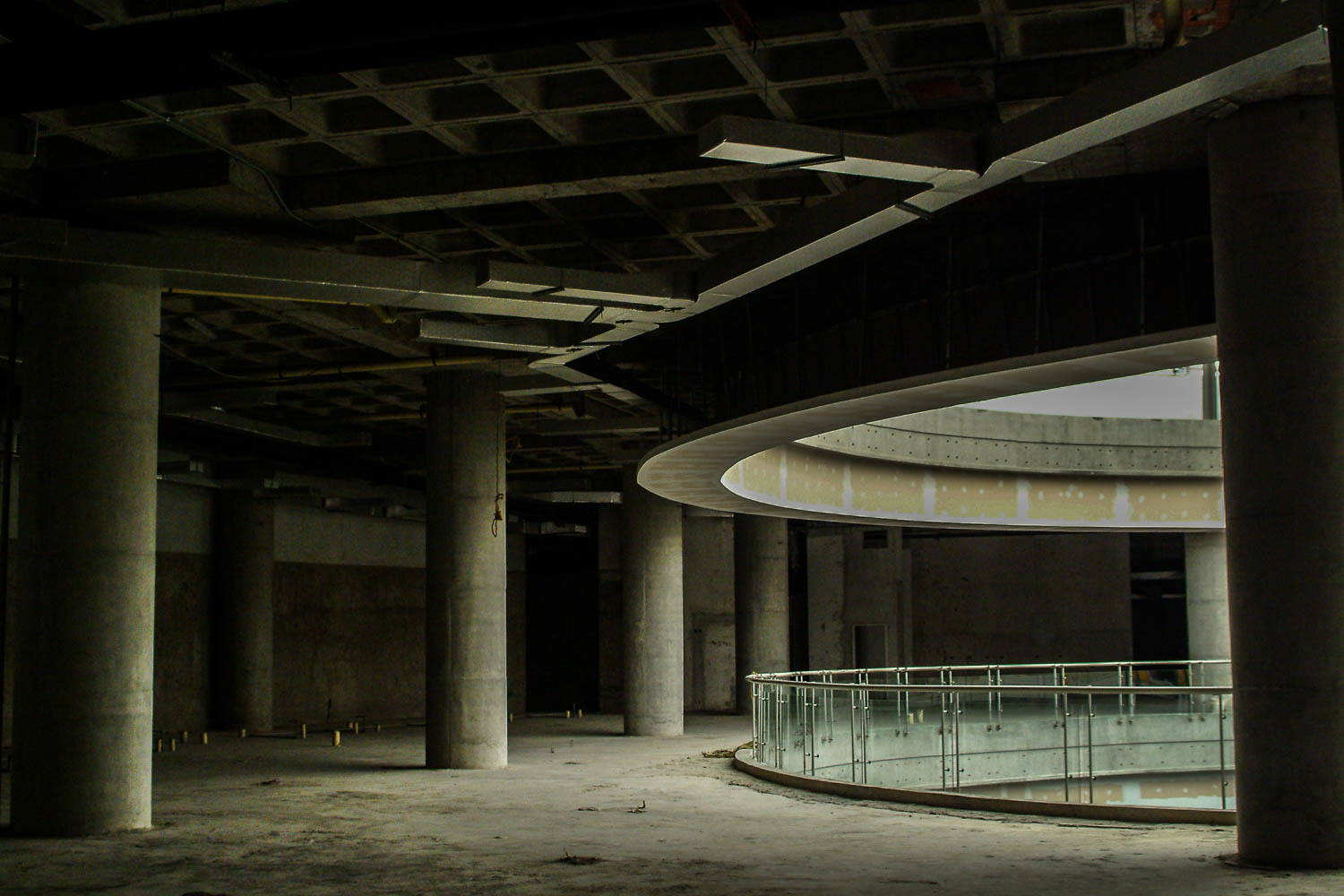 The unfinished building stands empty now.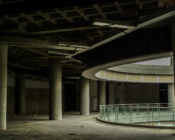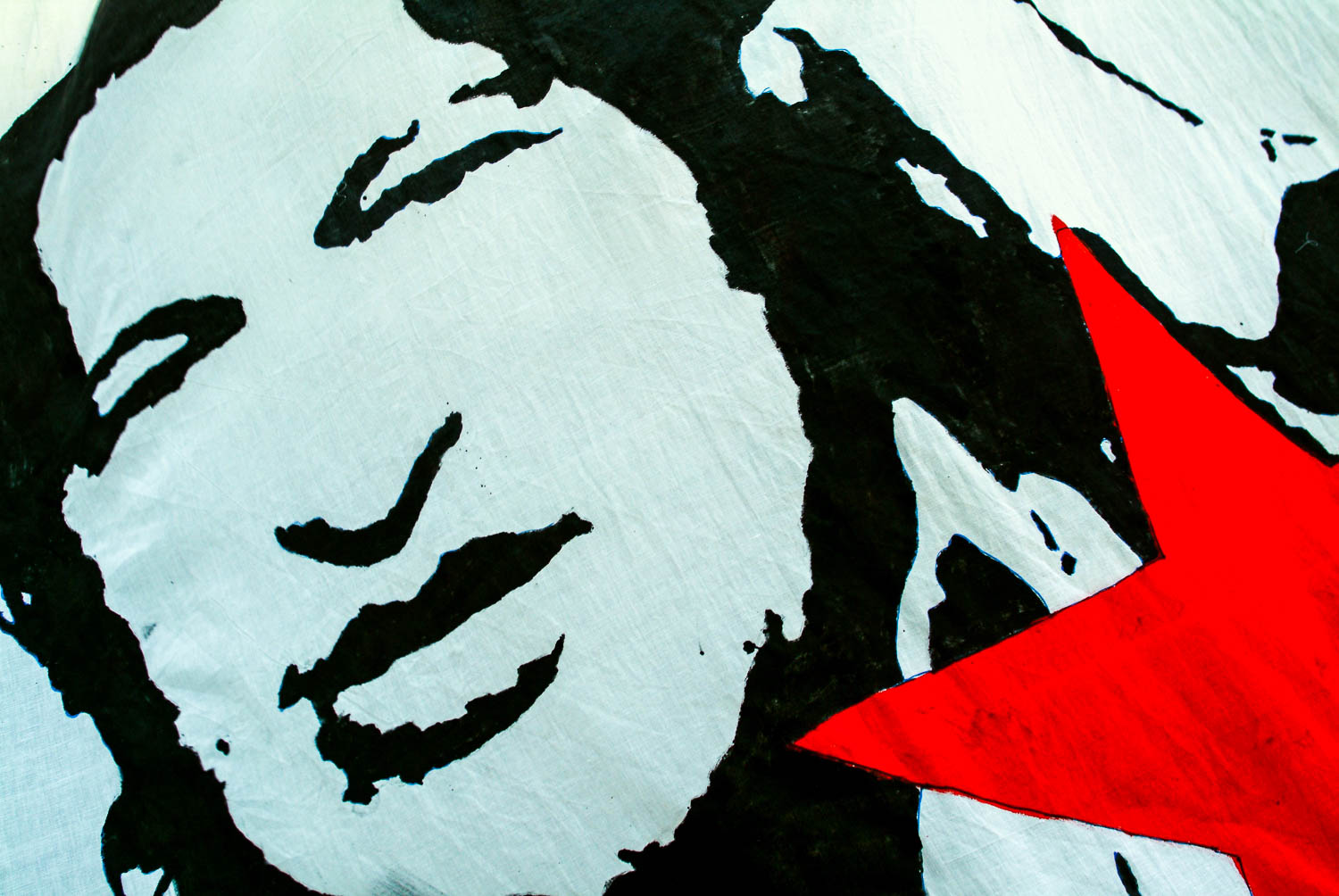 President Chávez is accelerating the transformation of Venezuela into a socialist country.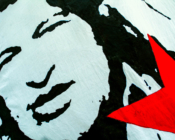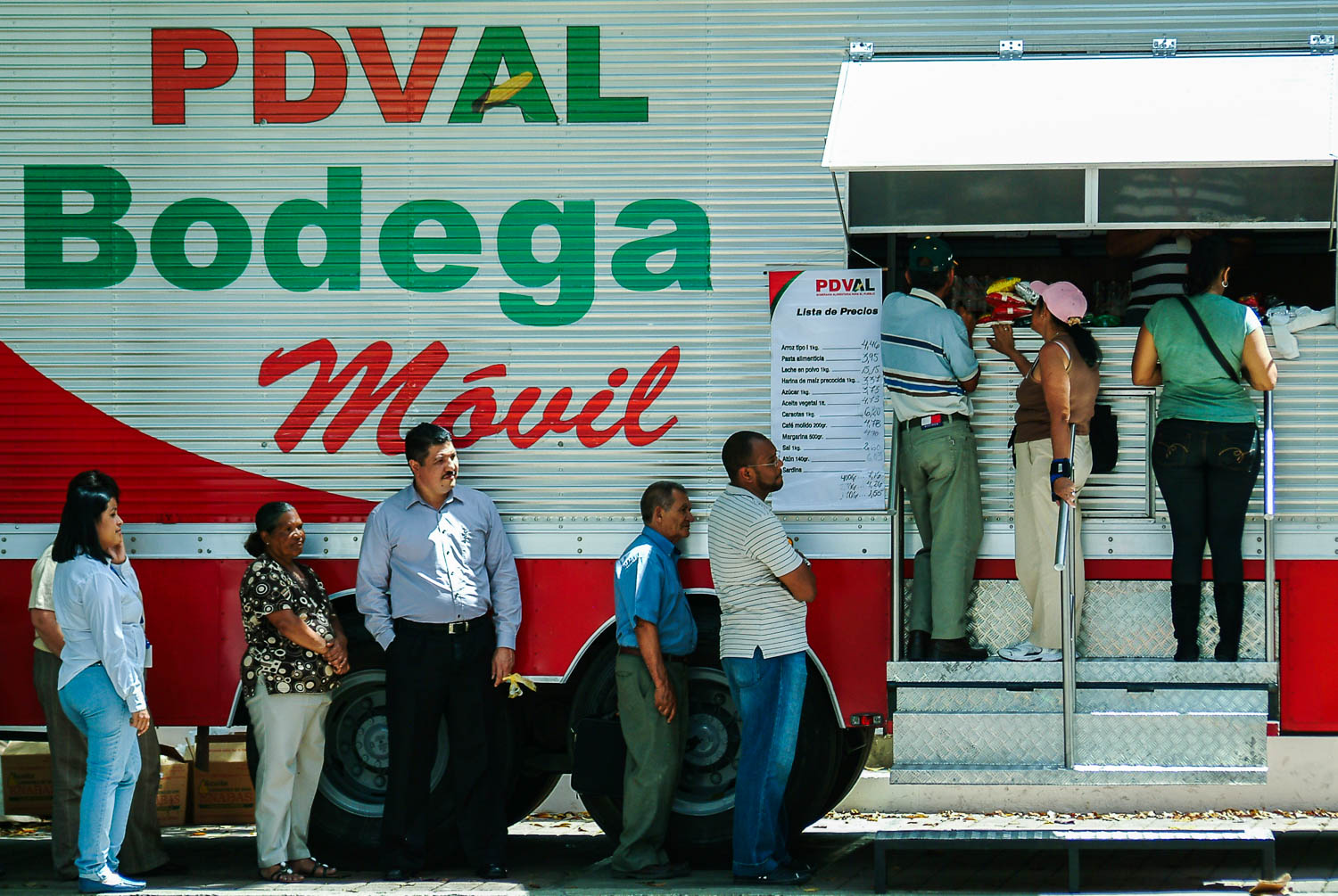 Meanwhile, economy is falling into pieces and the homicide rates are on the rise.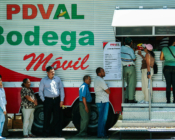 The great Hugo-Chávez-Show
In the beginning of 2011, the reporter of the German magazine Zeit Magazin, Marian Blasberg, and me went on to an exhaustive investigation in Caracas which took us of several weeks. Our overall aim was to compare the discourse of the omnipresent president Hugo Chávez with the reality of his people.
To understand Chávez better, we started to watch his weekly TV programme "Aló Presidente". This kept us busy for quite some time. Only in the 371th edition of "Aló Presidente", the one Blasberg mentions in his article, Chávez talked almost six hours. Somewhere I read the telling statistics that of his twelve years in power, Chávez has spent a year and a half in front of TV cameras.
The article in the ZEIT Magazin