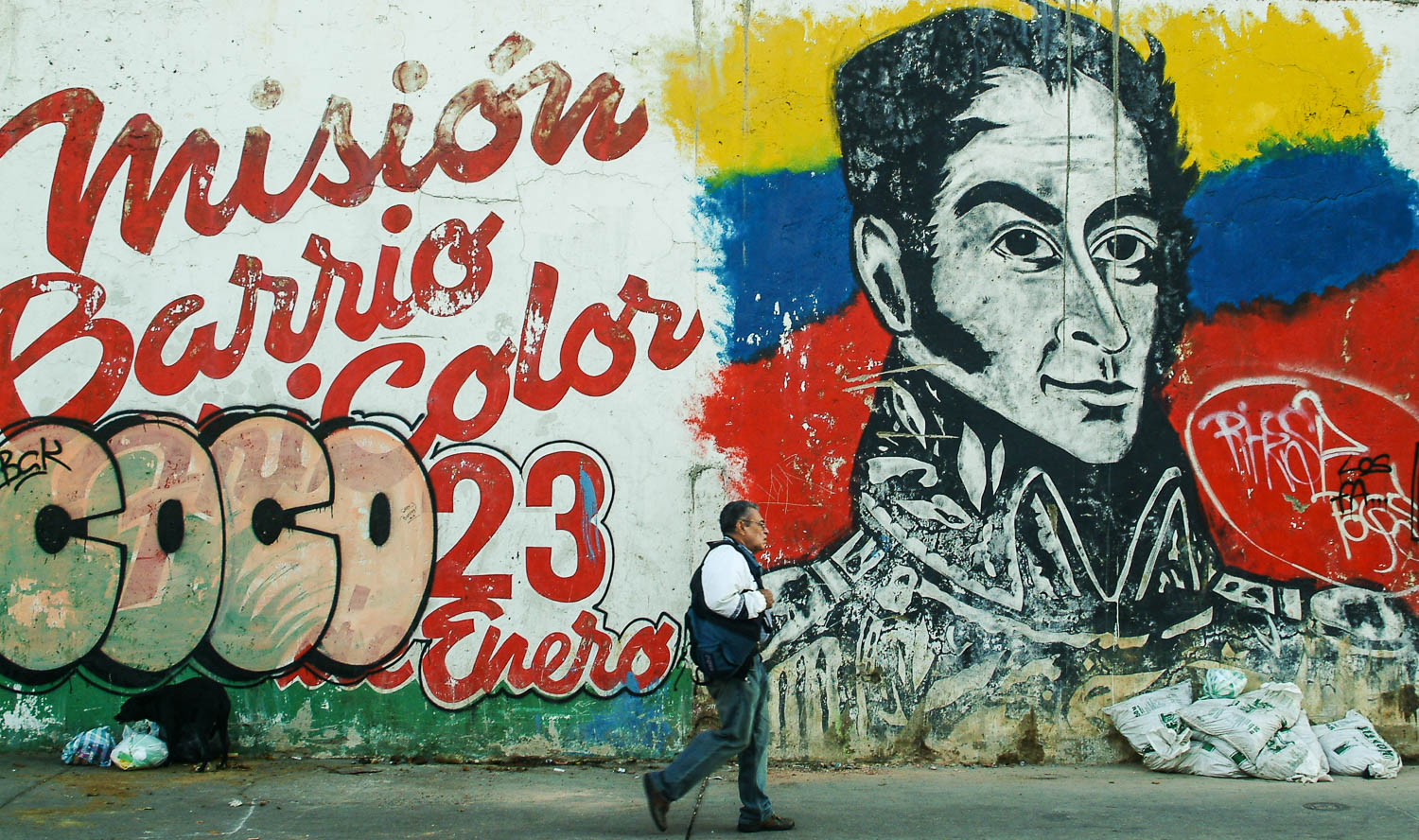 President Chávez promised a socialist revolution. Did it improve people´s lives?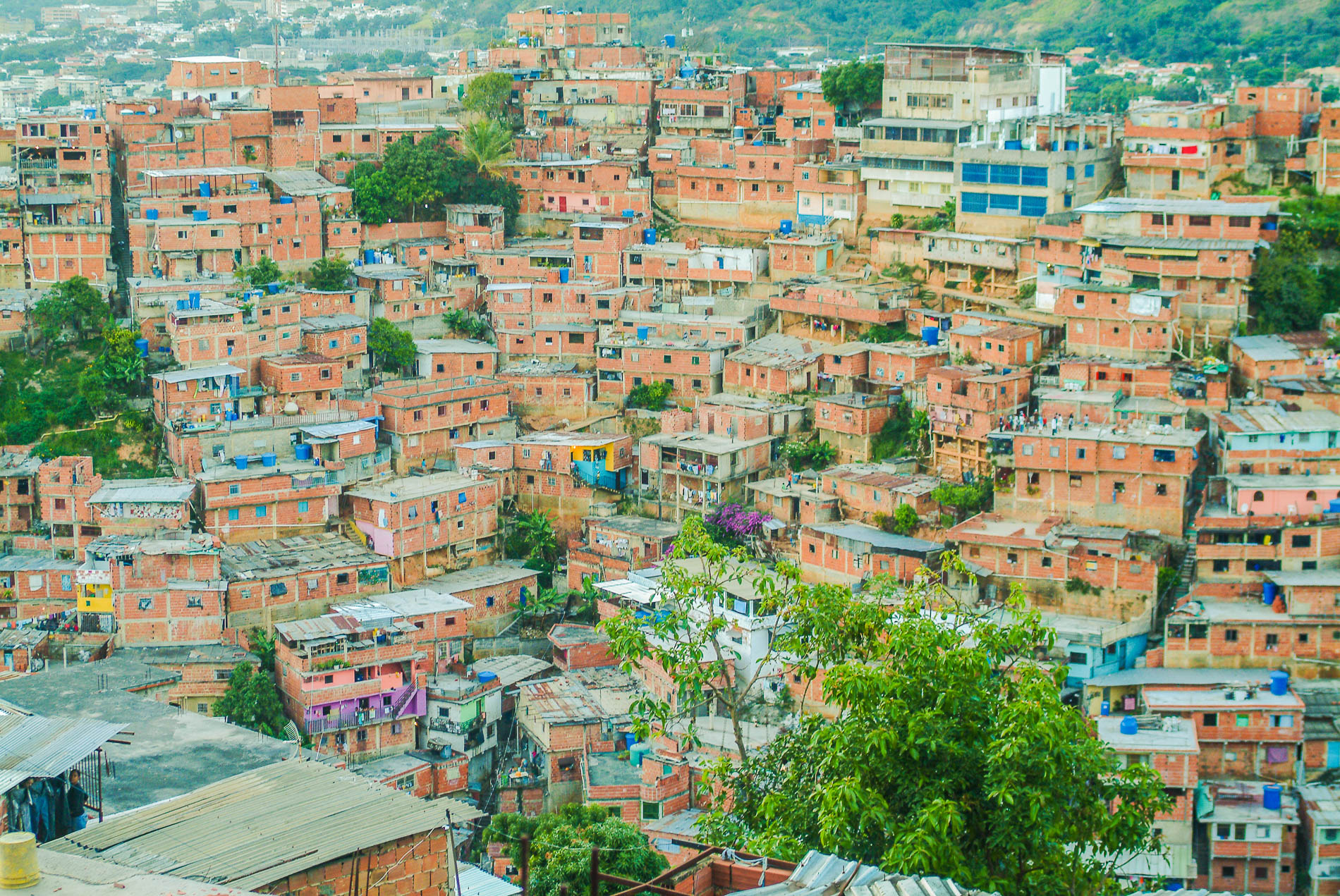 According to Venezuelan media Petare, a neighbourhood in Caracas, is the biggest slum of South America with an estimate of one million inhabitants.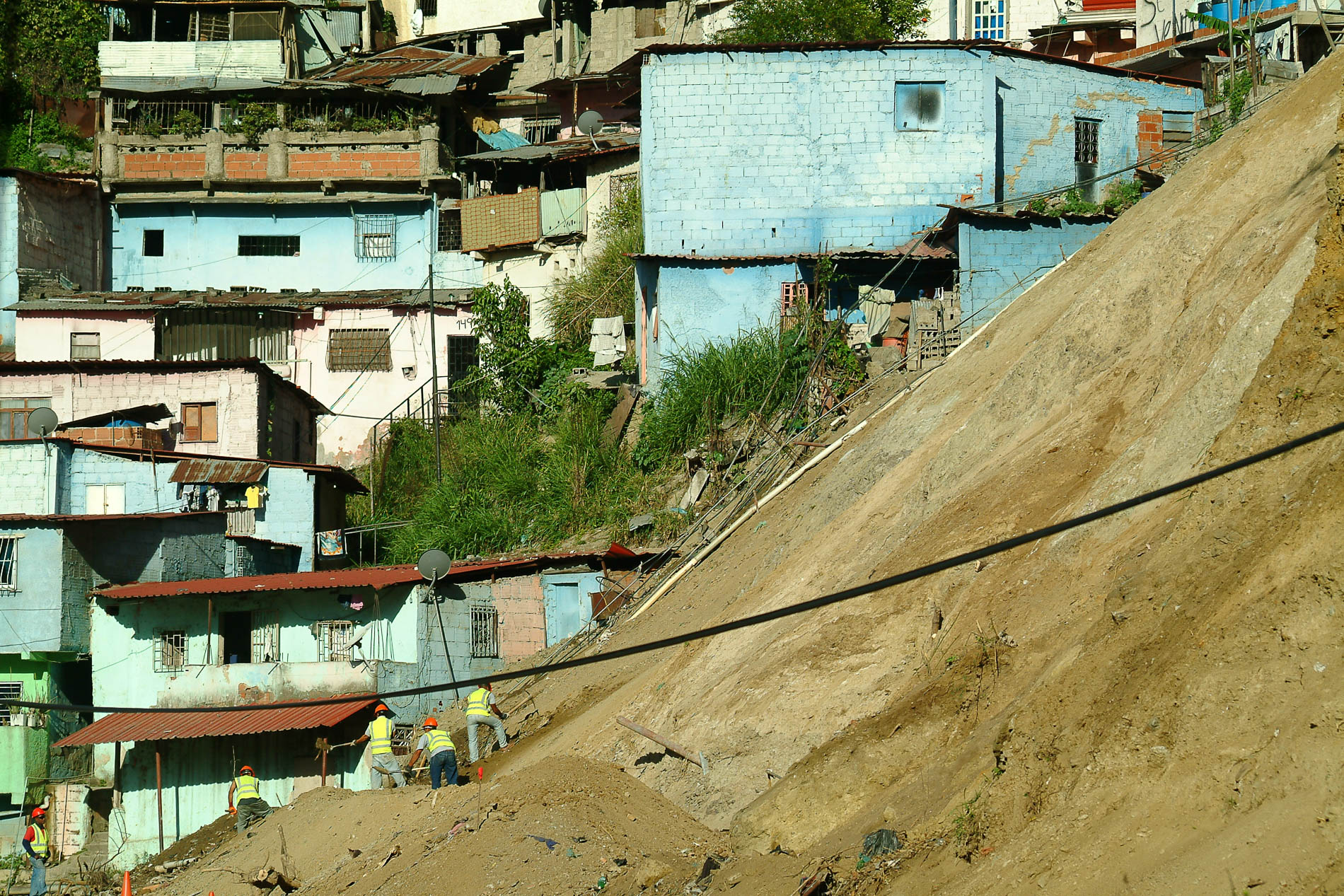 President Chávez has his strongholds in the poor neighbourhoods.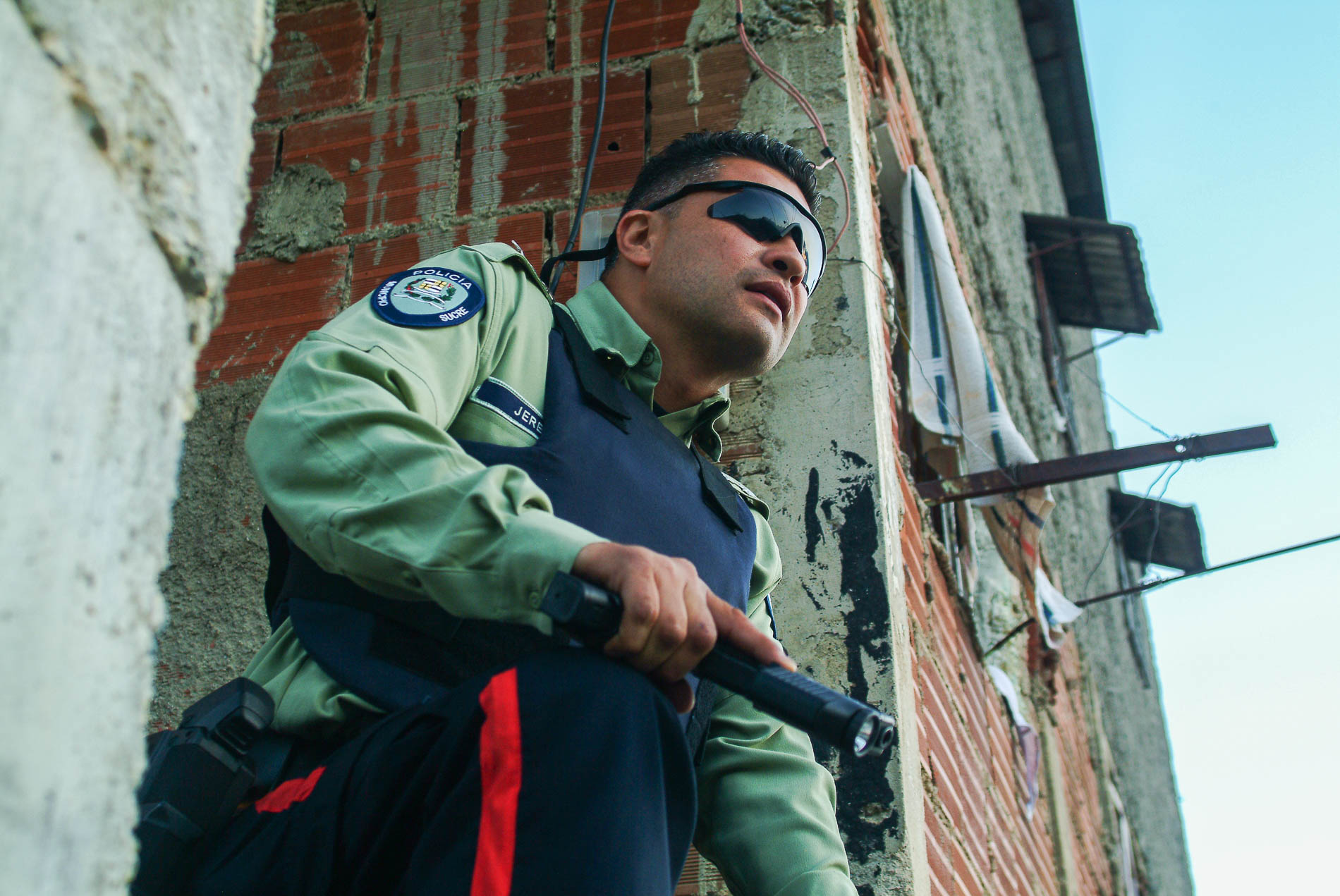 Policeman Félix Rivera took a second place at the world championship of police shooters in 2010. He is risking his life patrolling in Petare.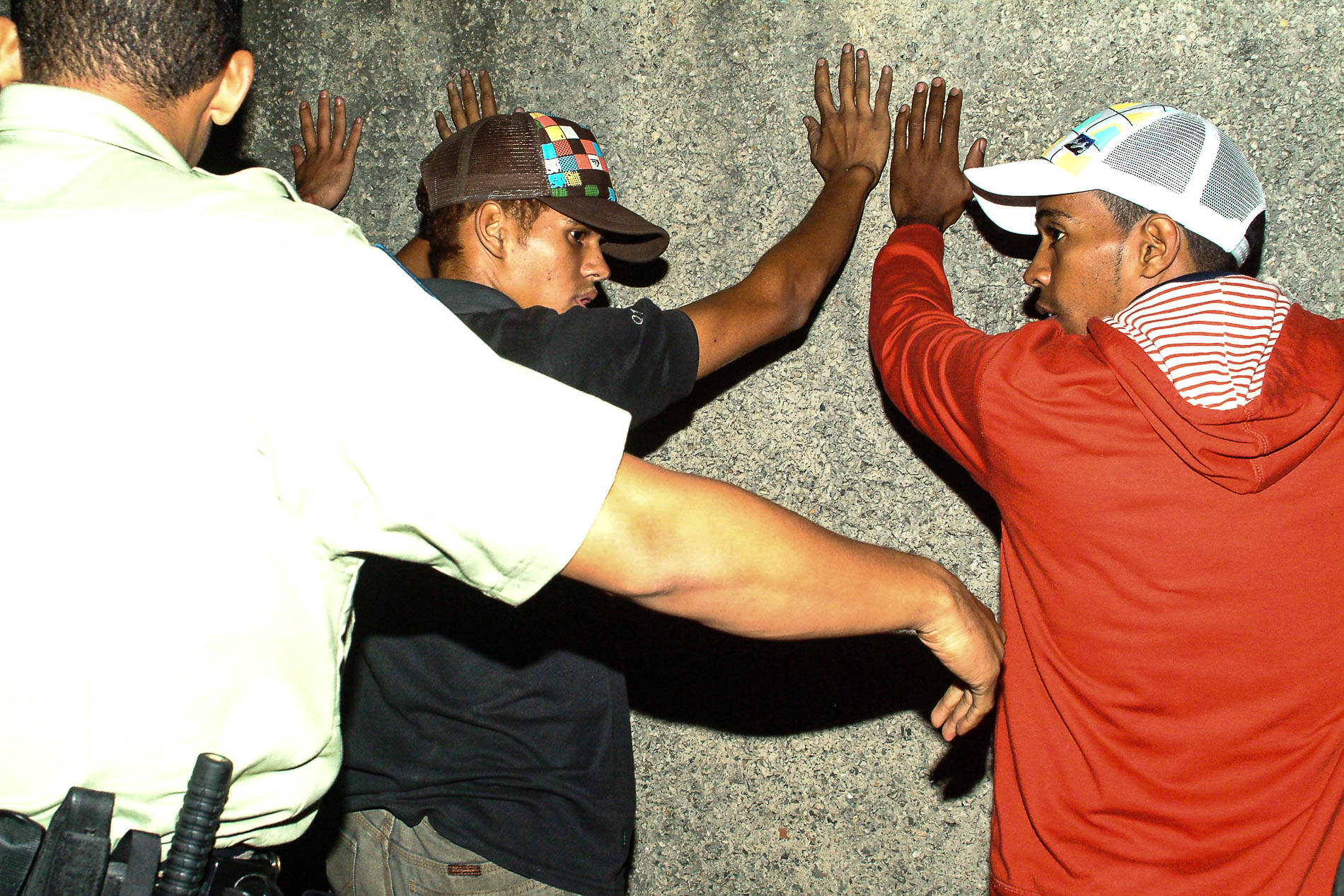 Venezuela is after El Salvador the most violent country in the Americas.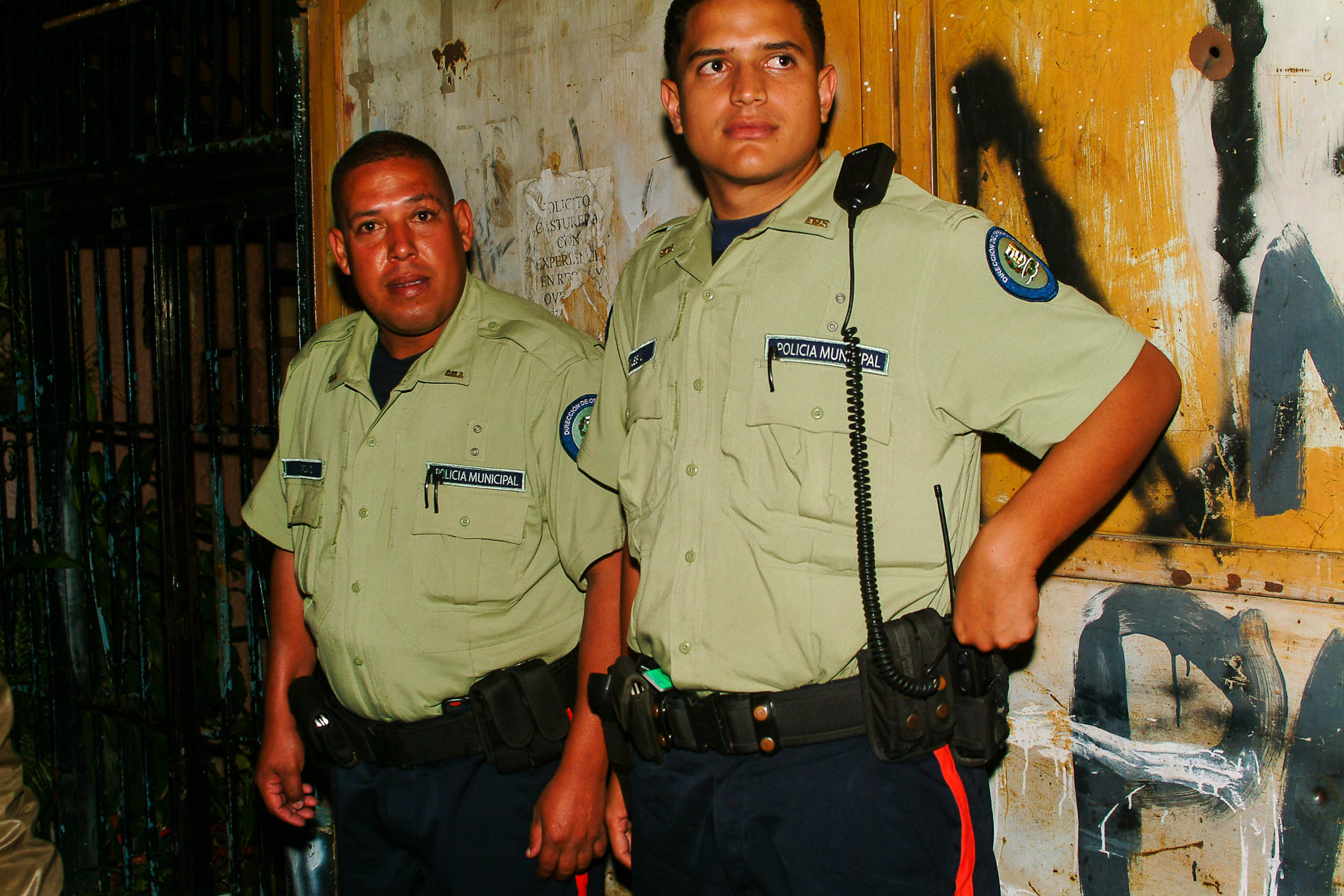 Rivera´s superior was killed on duty. His unit lacks armoured vehicles and bulletproof vests, Rivera said.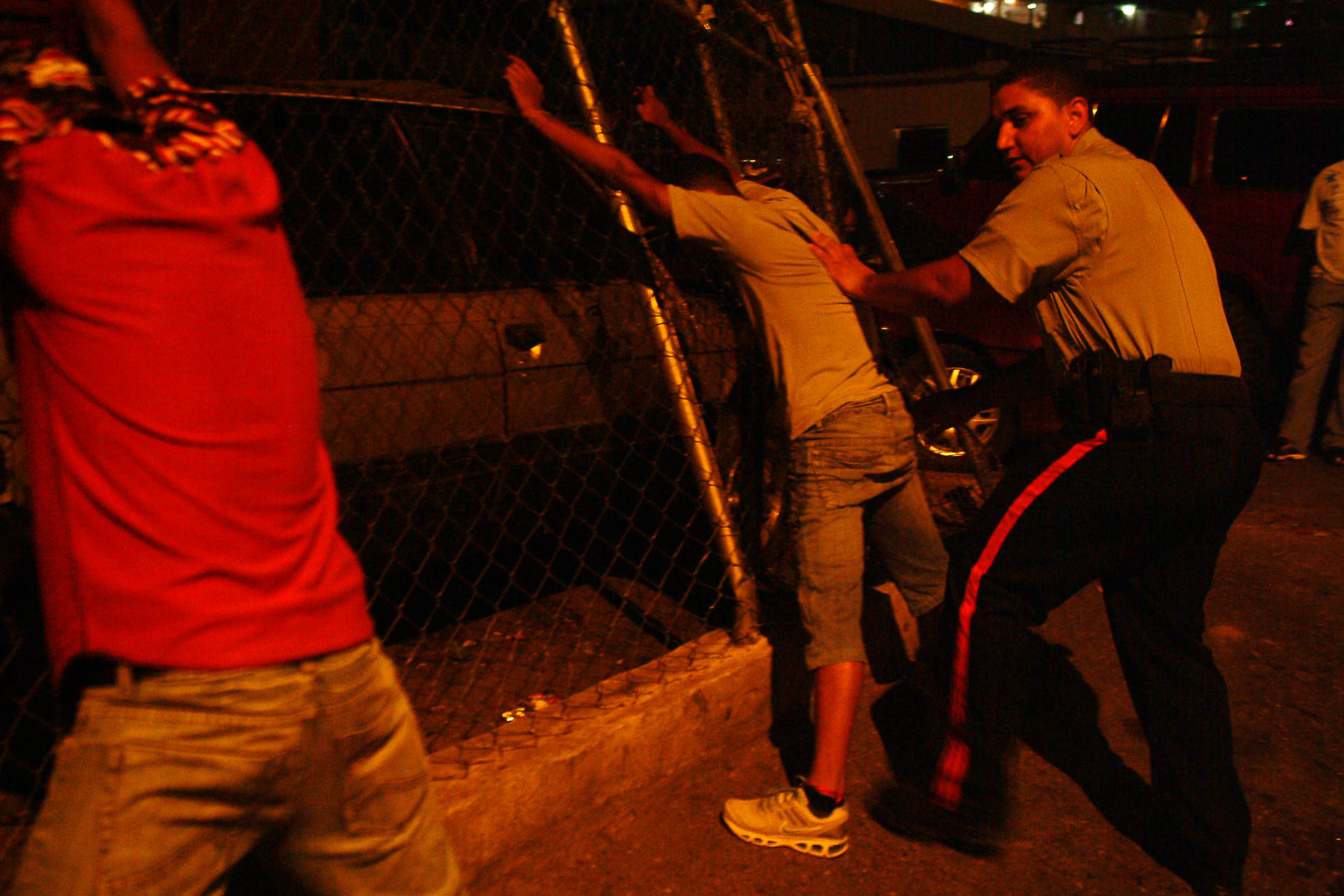 The government stopped publishing the official figures on homicides in 2008.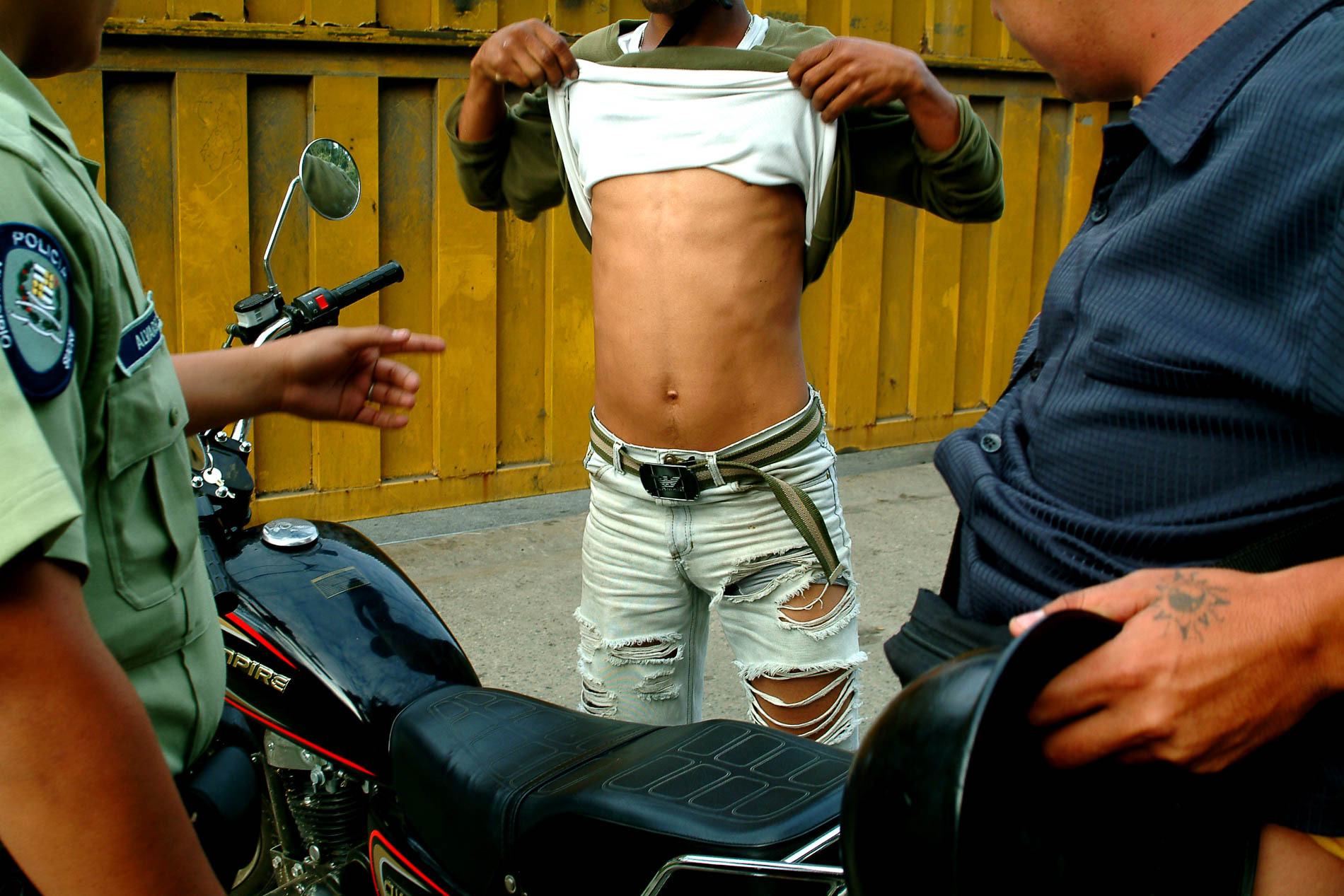 Only until March of 2017, the then prosecutor Luisa Ortega announced that in 2016 there were 21,752 homicides in Venezuela and that more than half of the victims were young between 15 and 30 years old.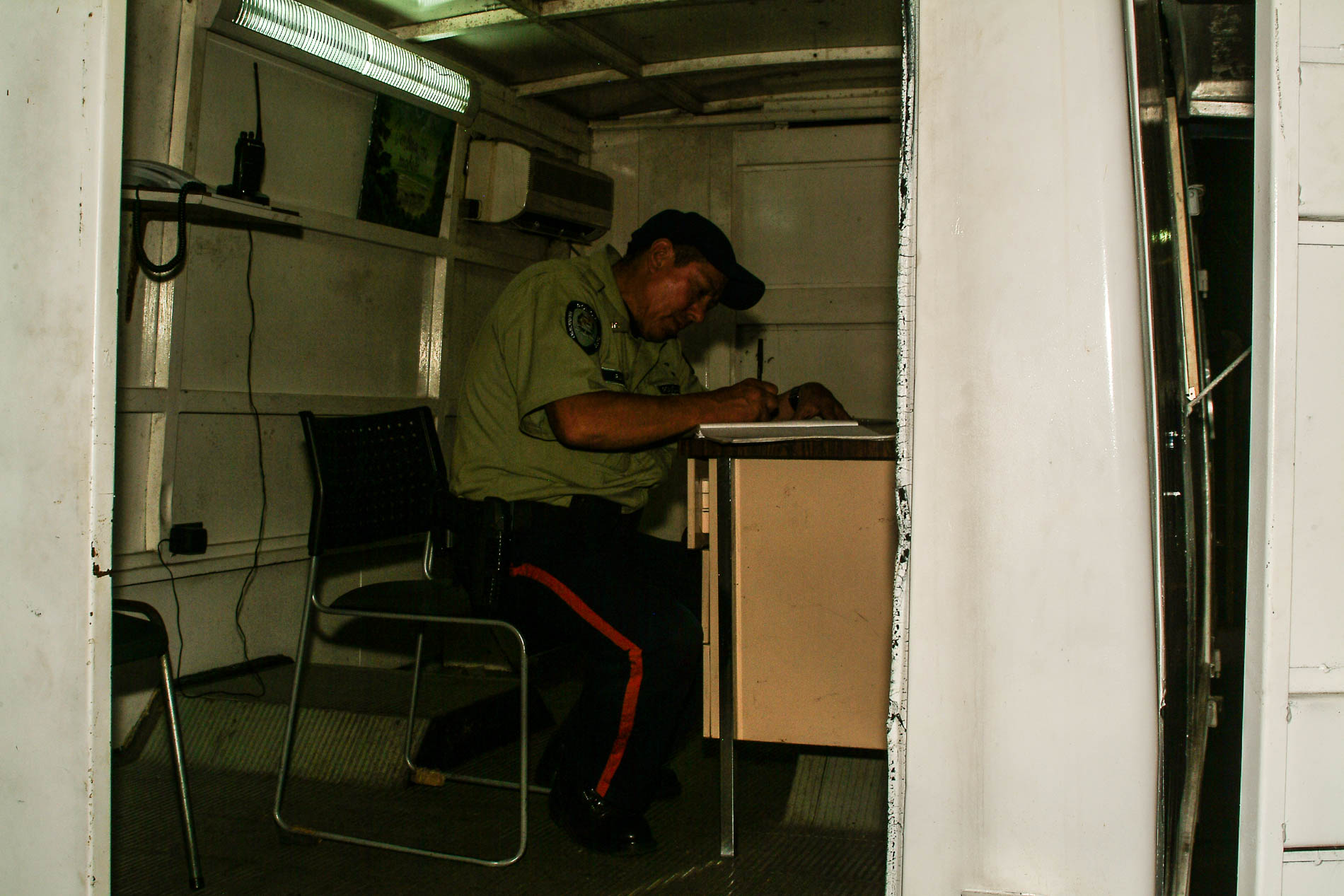 Tonight, policeman José Molina registered four bodies with shot wounds transferred to the hospital.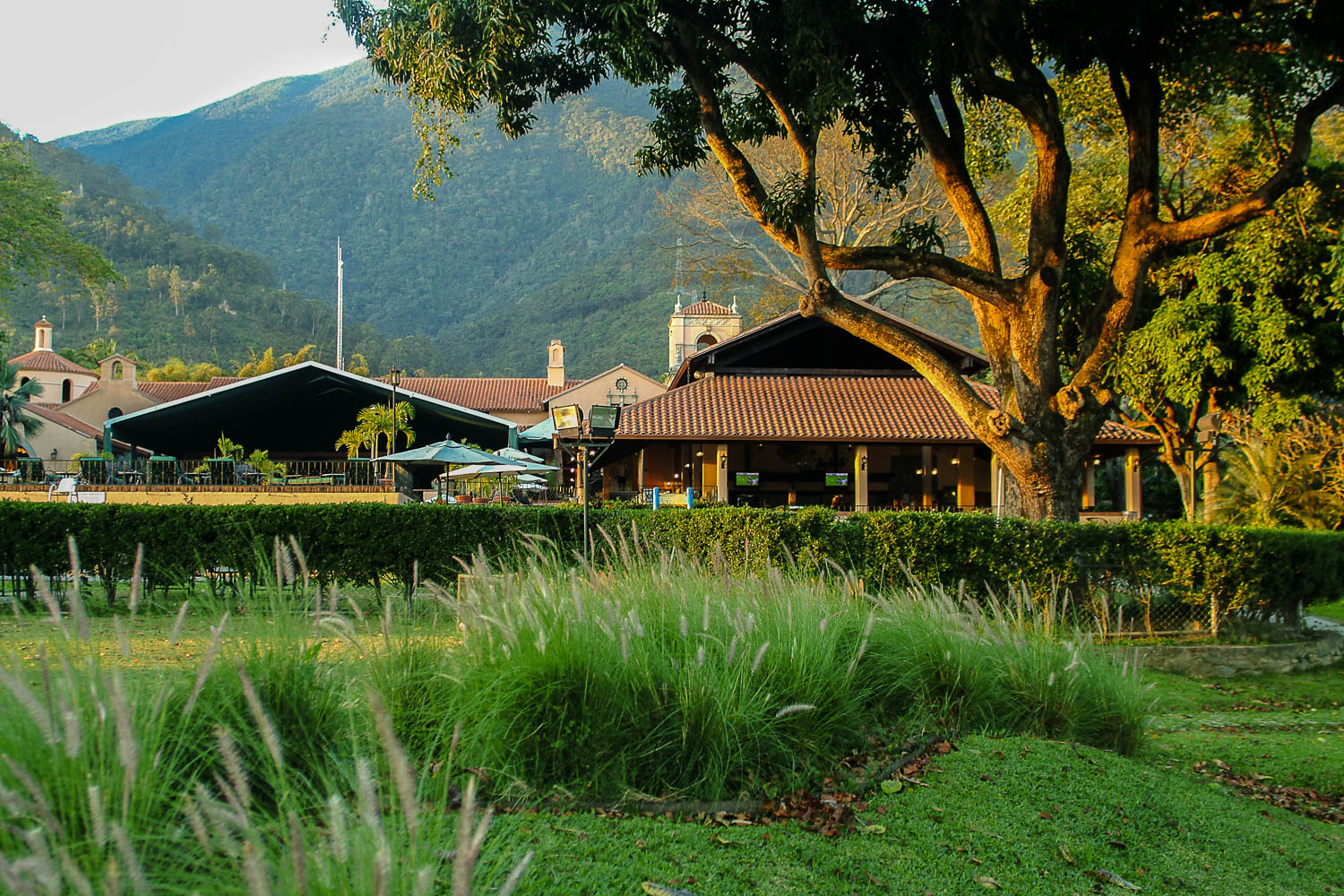 The Country Club of Caracas.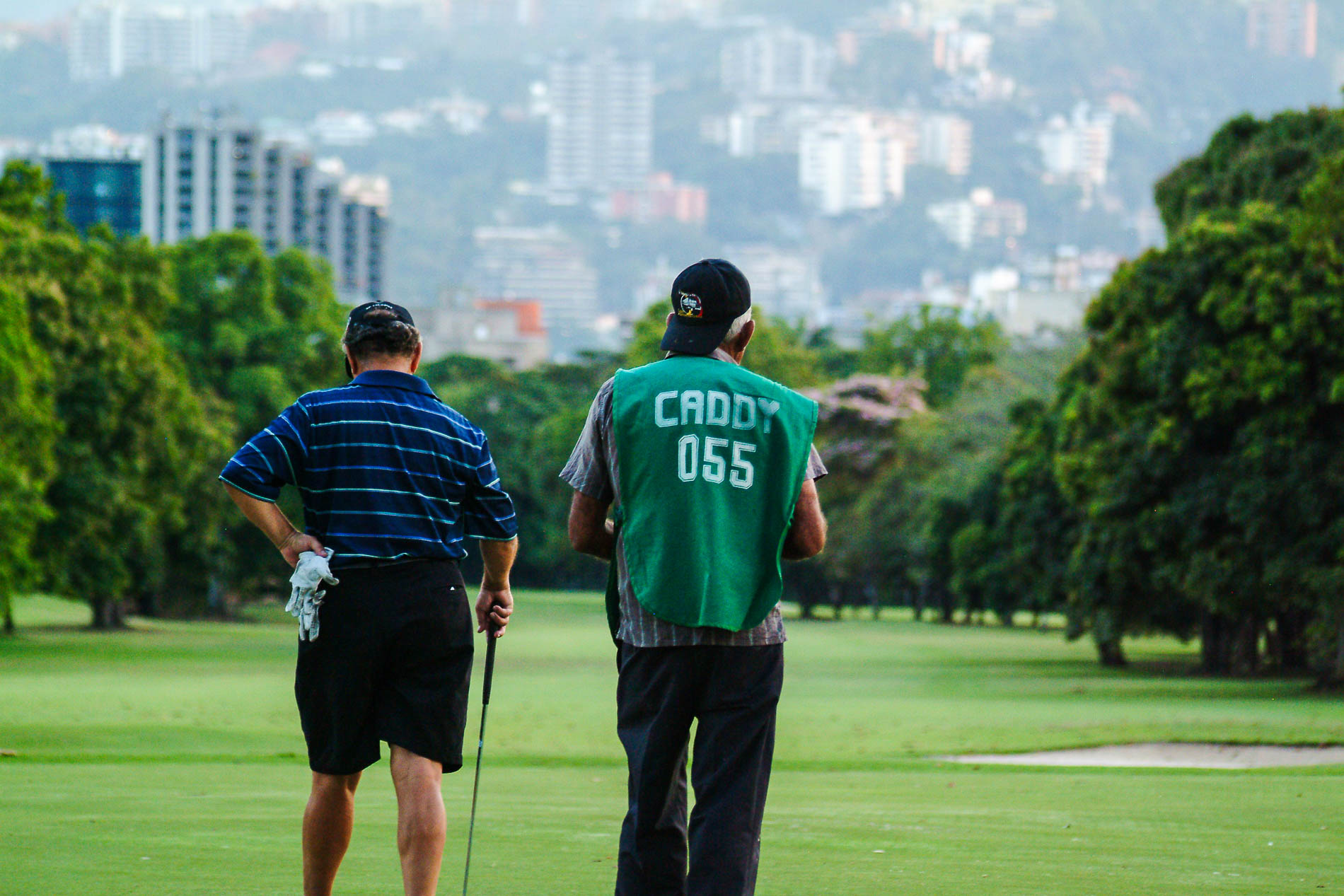 President Chávez criticized golf as the sports of the rich.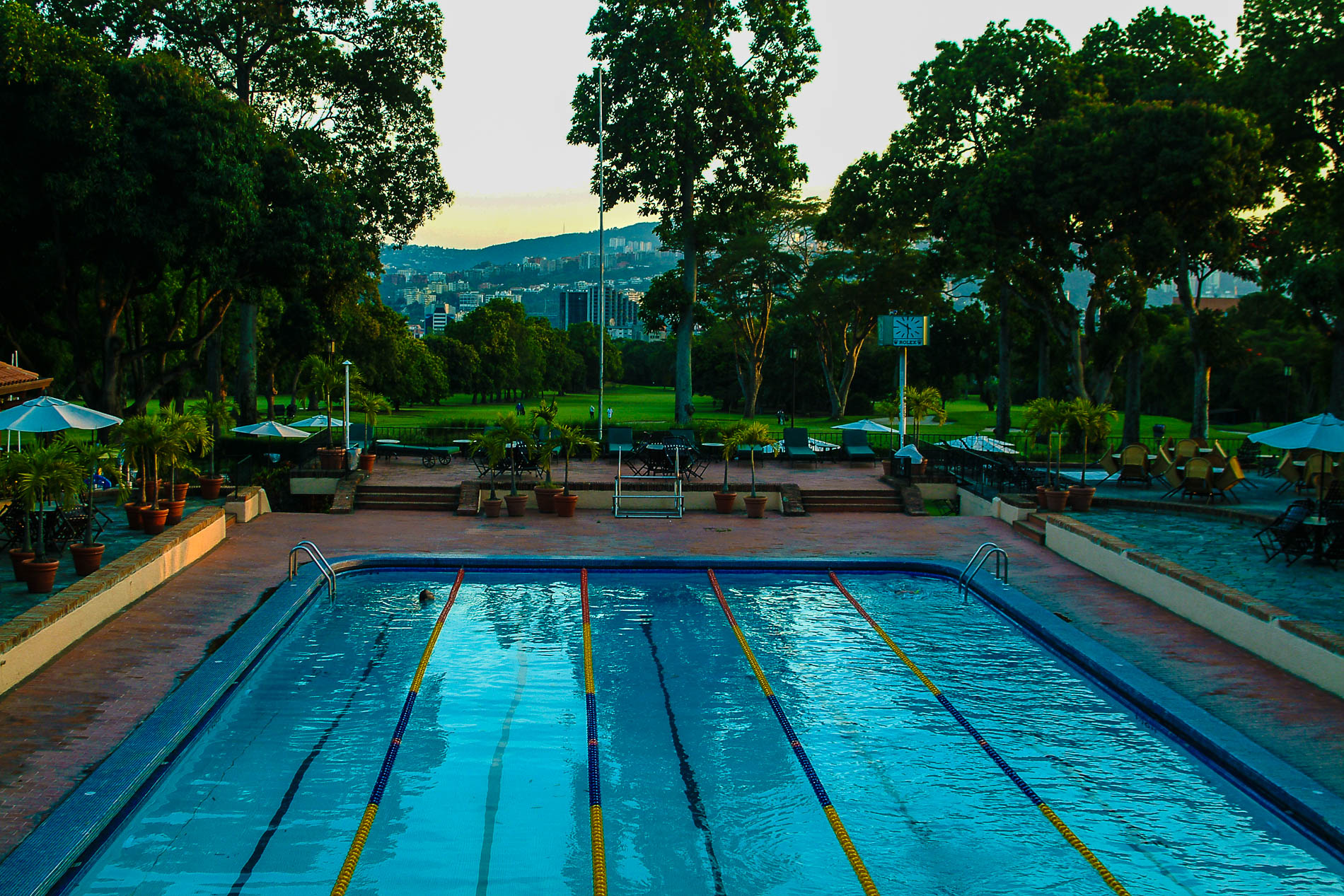 Businessmen aligned with the government, the Bolibourgeoisie, have acquired the membership of the club.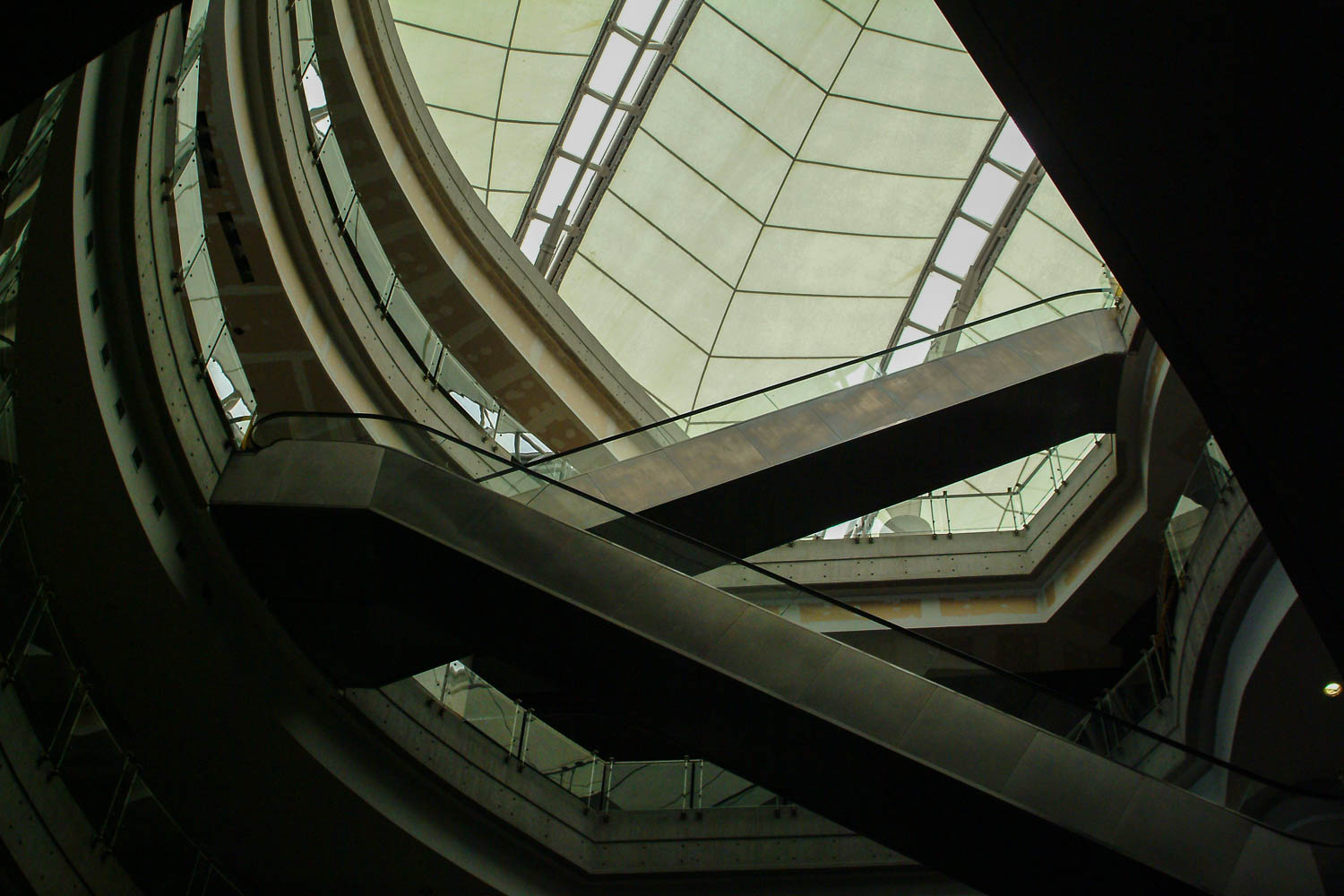 Days before its inauguration, Chávez had the commercial centre Sambil in the centre of Caracas nationalized.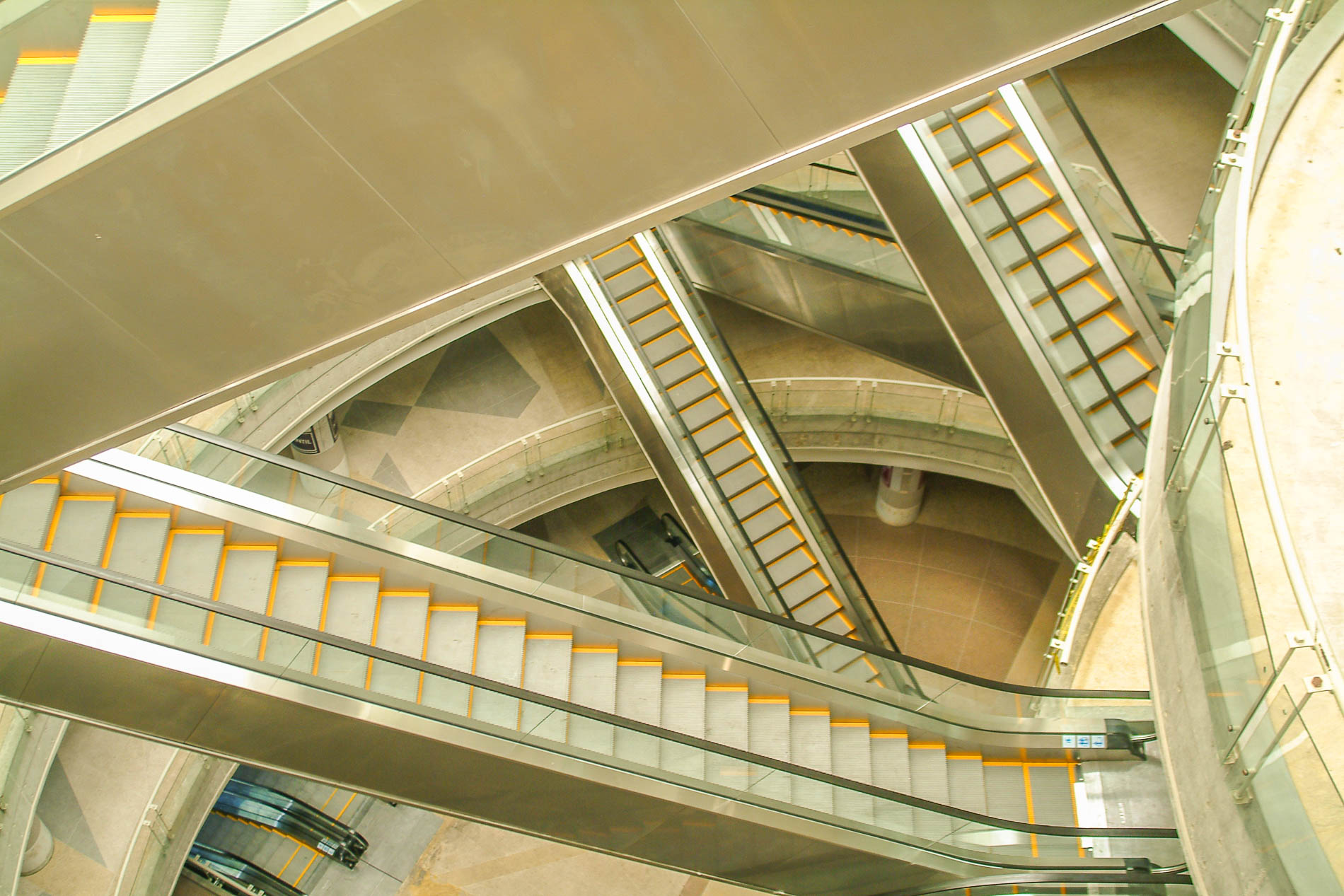 The former owners, the Cohen family, claim they lost an investment worth 120 million US-Dollars.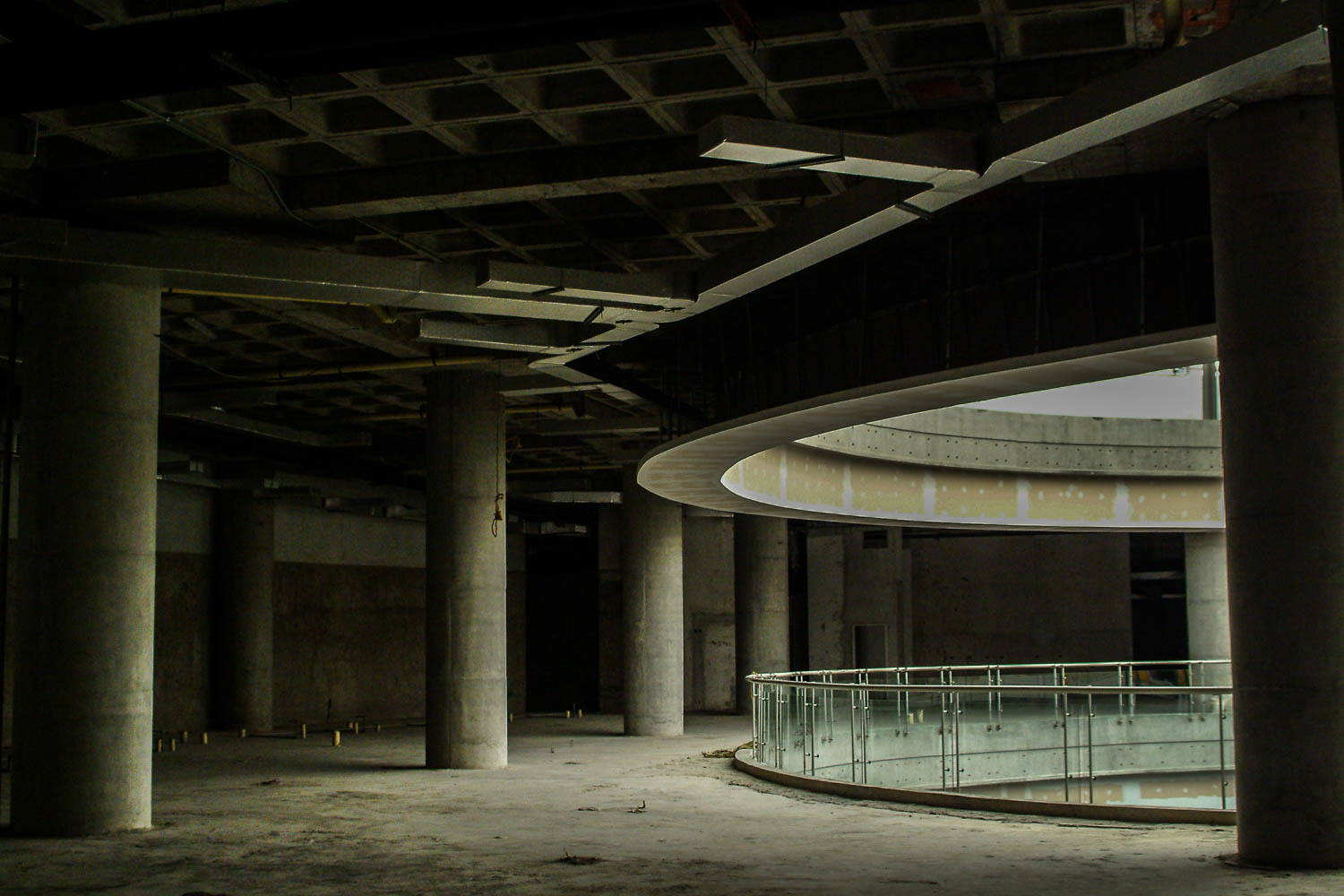 The unfinished building stands empty now. Plans for a socialist commerce temple were never realized.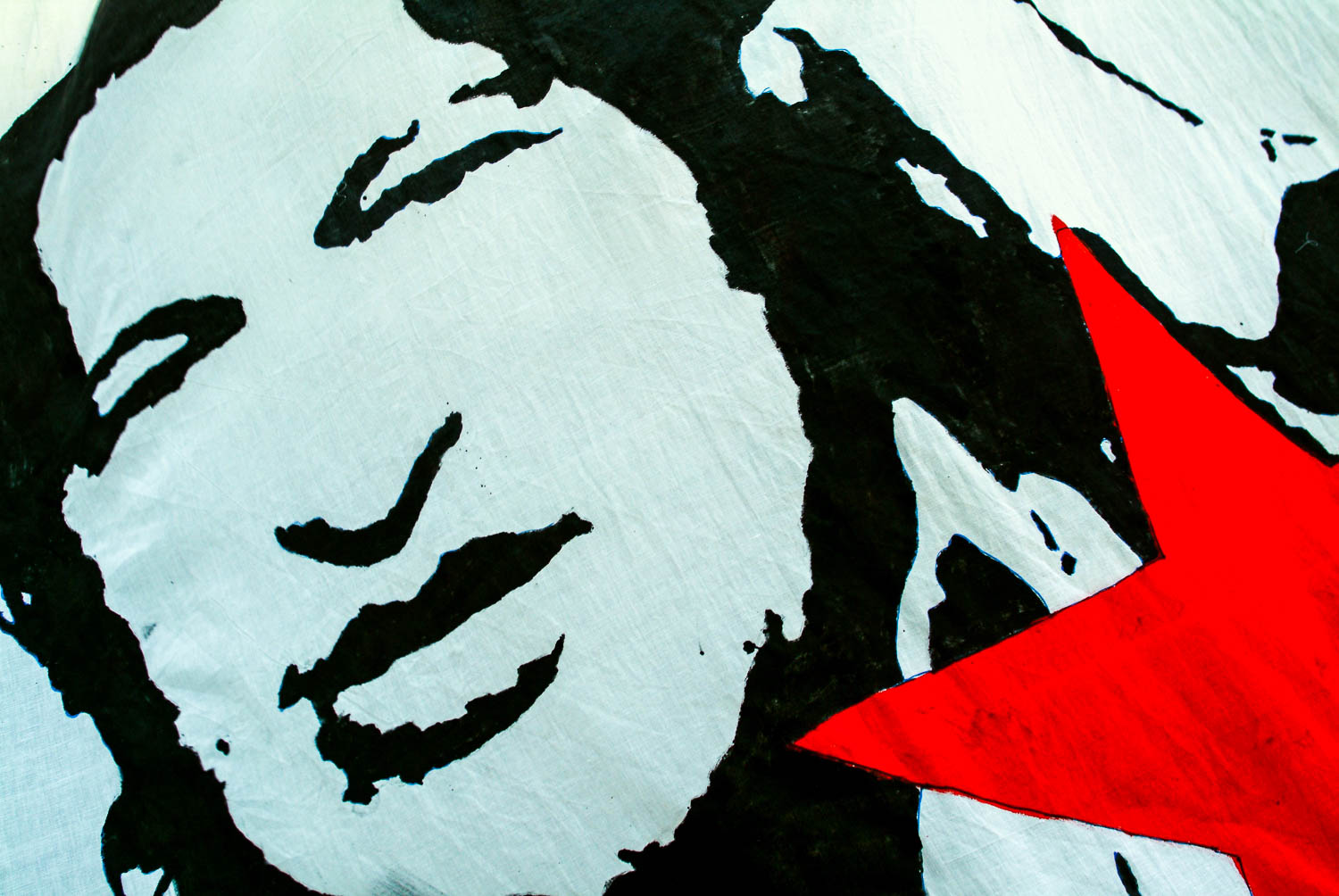 President Chávez is accelerating the transformation of Venezuela into a socialist country.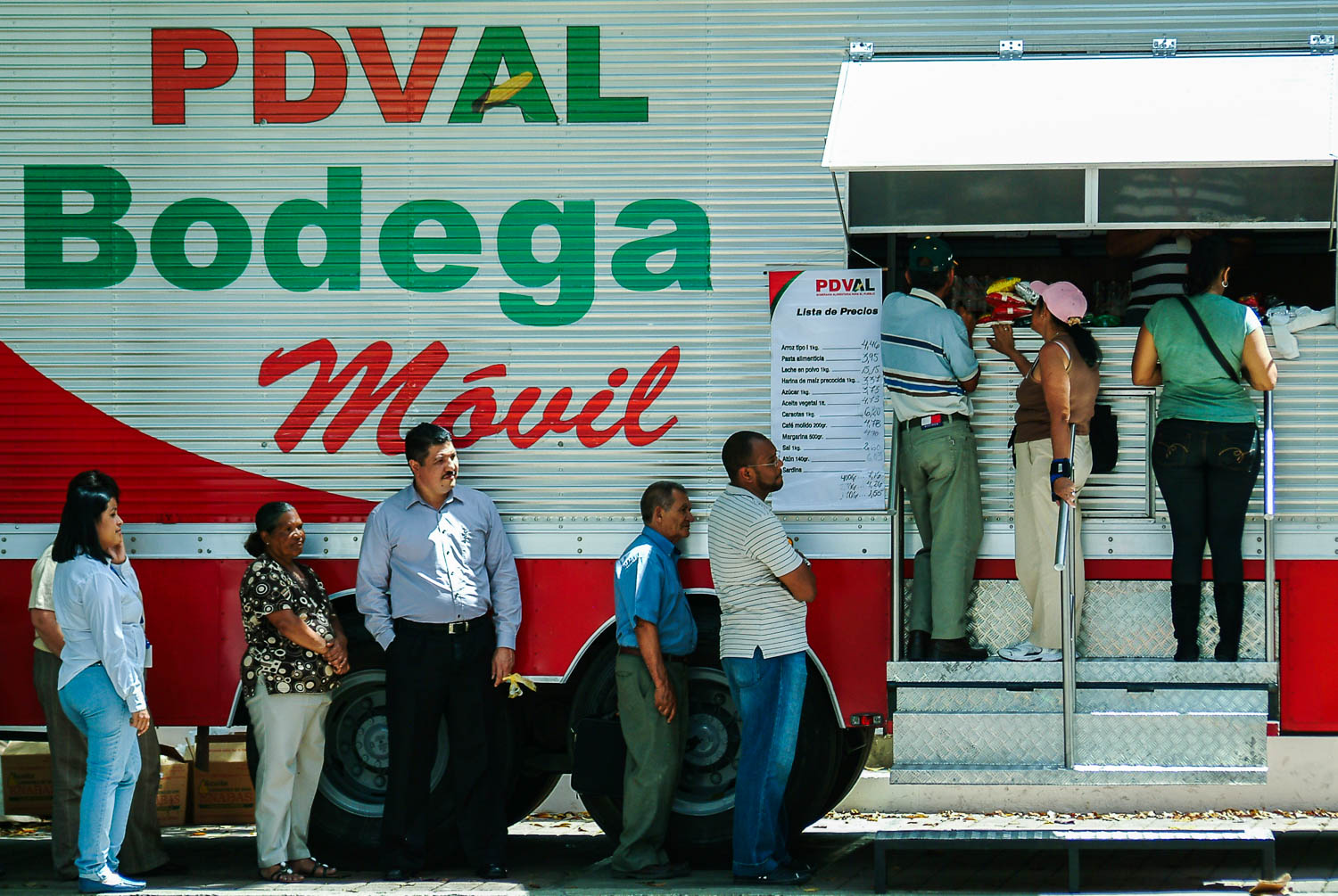 Meanwhile, economy is falling into pieces and the homicide rates are on the rise.
The great Hugo-Chávez-Show
In the beginning of 2011, the reporter of the German magazine Zeit Magazin, Marian Blasberg, and me went on to an exhaustive investigation in Caracas which took us of several weeks. Our overall aim was to compare the discourse of the omnipresent president Hugo Chávez with the reality of his people.
To understand Chávez better, we started to watch his weekly TV programme "Aló Presidente". This kept us busy for quite some time. Only in the 371th edition of "Aló Presidente", the one Blasberg mentions in his article, Chávez talked almost six hours. Somewhere I read the telling statistics that of his twelve years in power, Chávez has spent a year and a half in front of TV cameras.
The article in the ZEIT Magazin