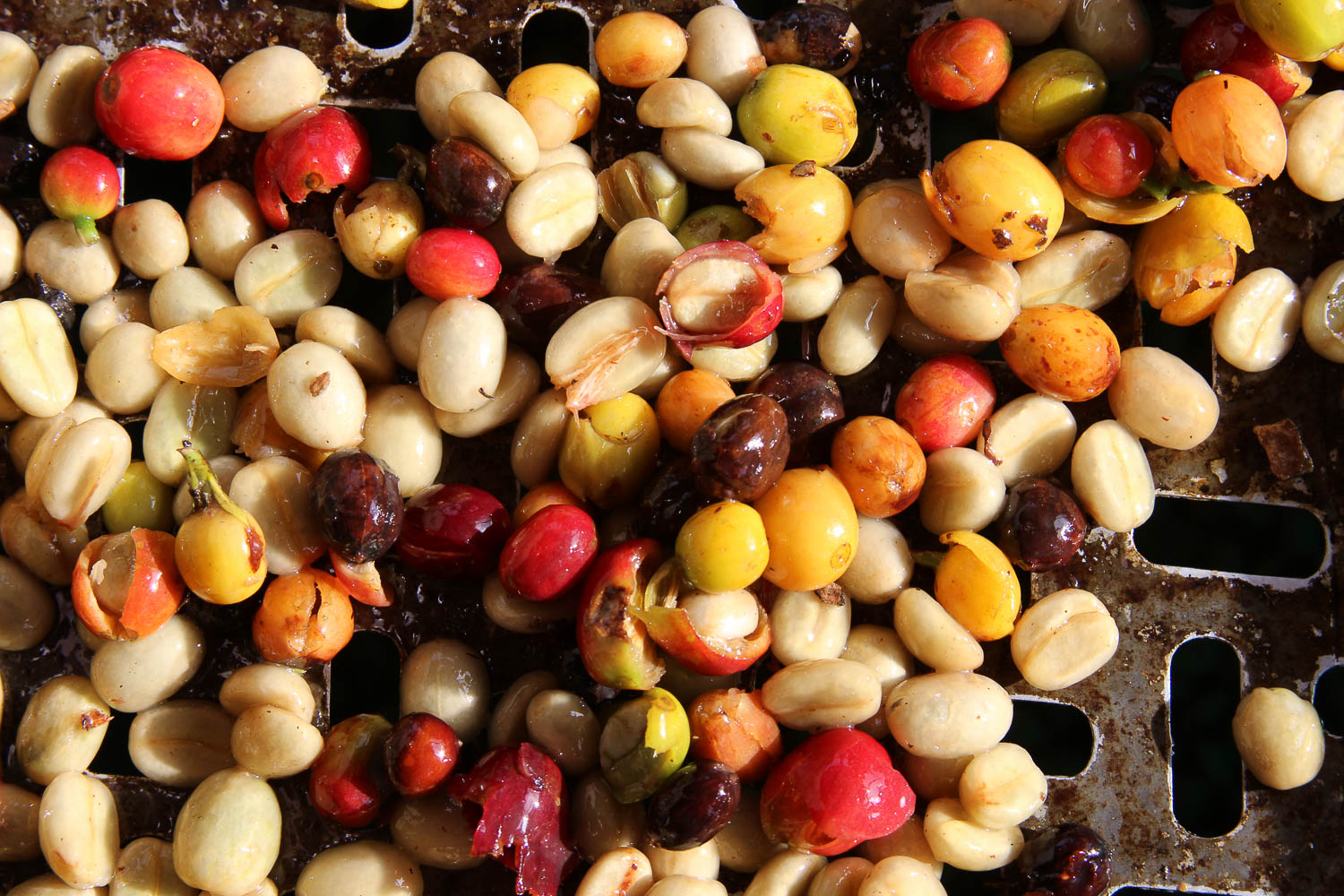 How do I produce my own world class coffee?
Step 1: Visit El Eje Cafetero, the traditional coffee region of Colombia.
Step 2: Get yourself some first class coffee plants.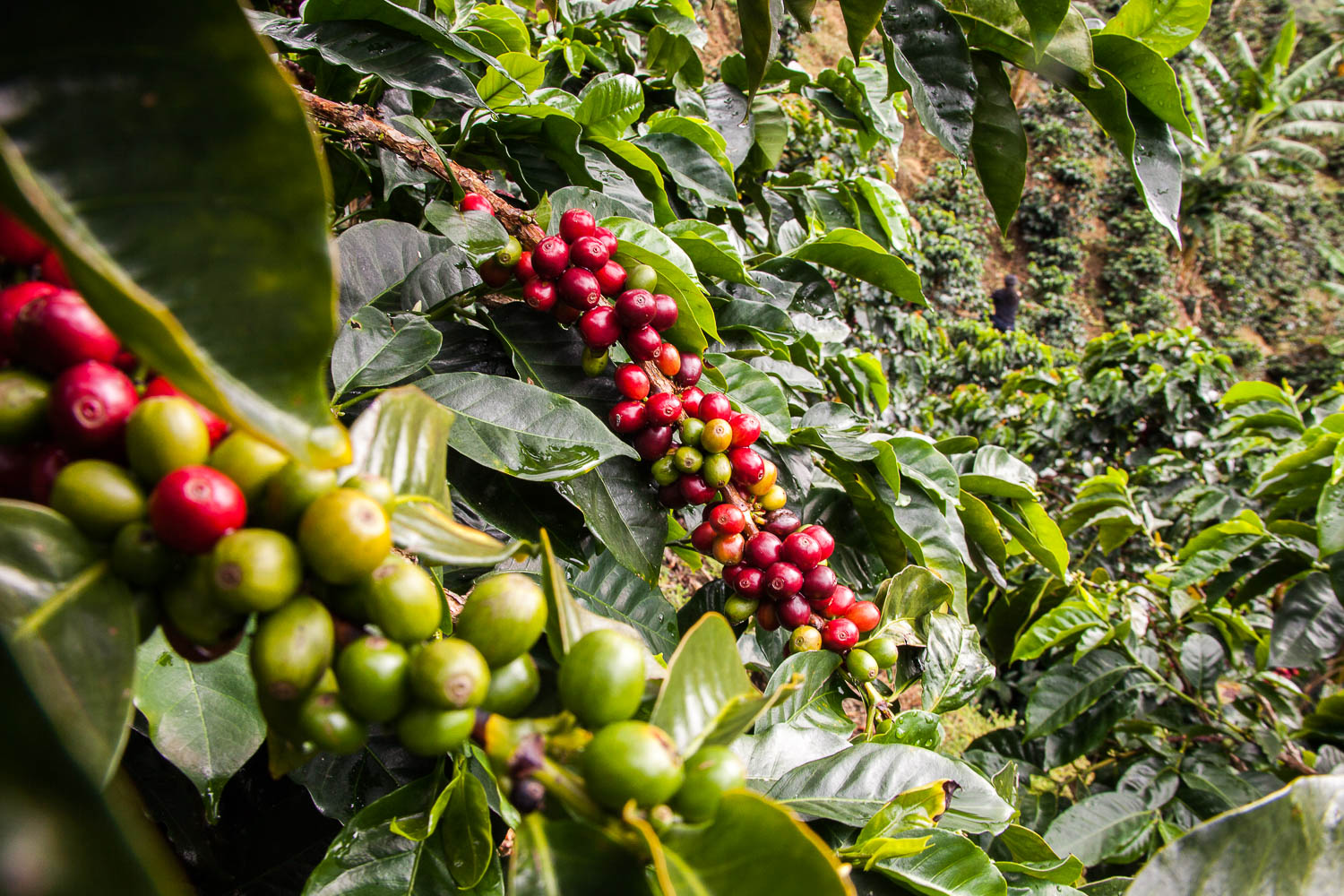 Step 3: Grow your coffee in a spot where temperature is between 18 to 25 degrees all year long.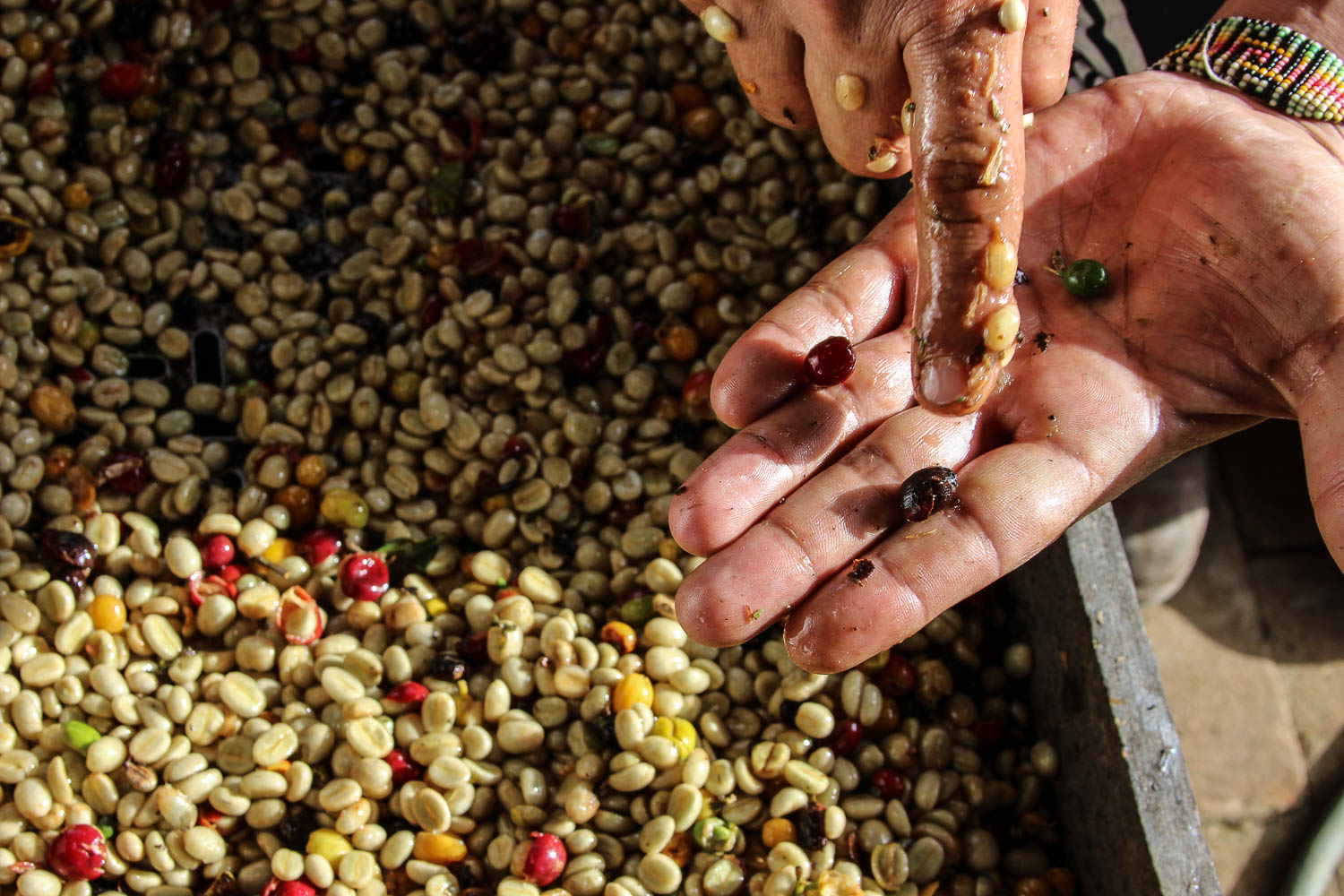 Step 4: After four years you can harvest your first coffee.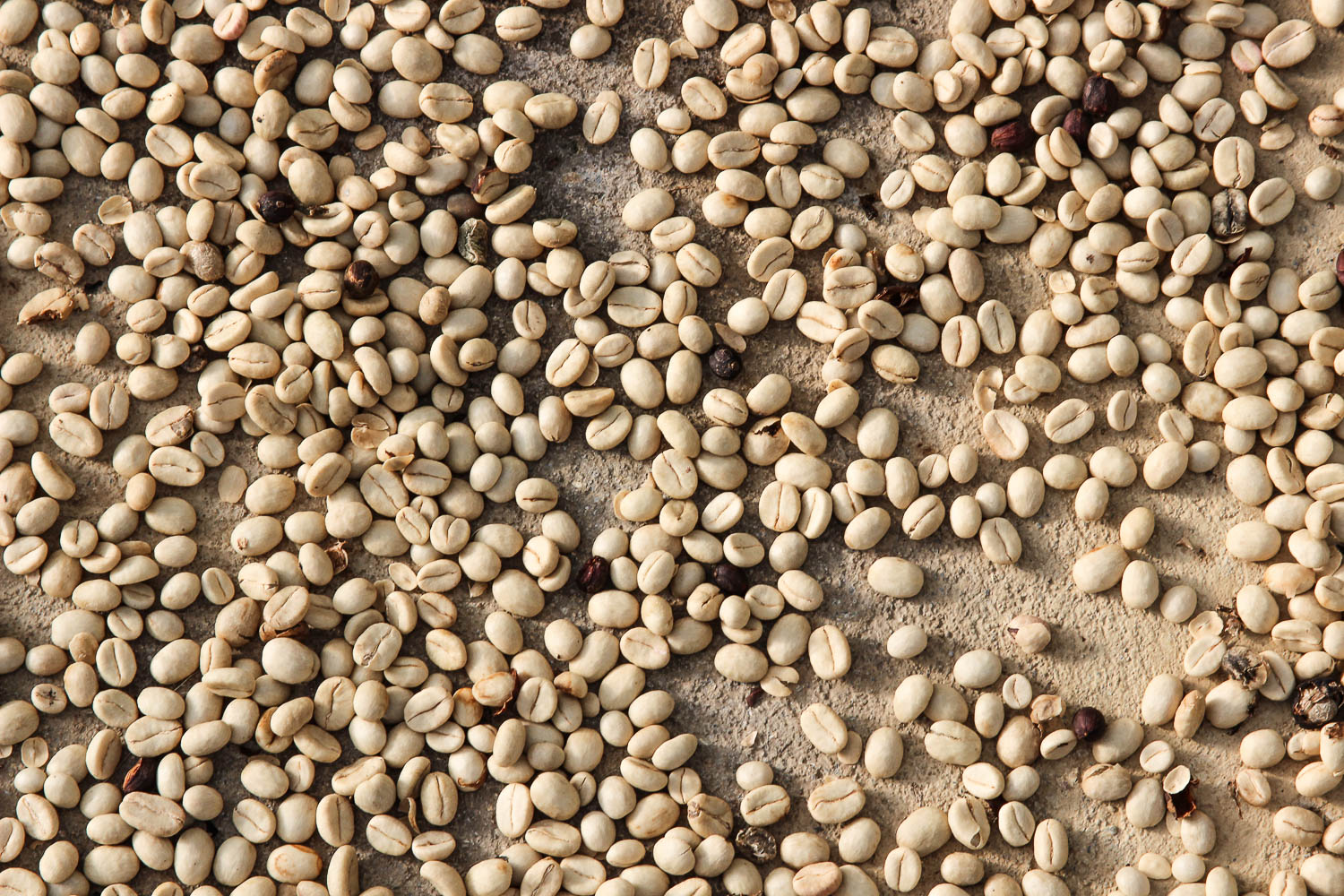 The "coffee bean" is not a bean, it´s the seed of the coffee fruit.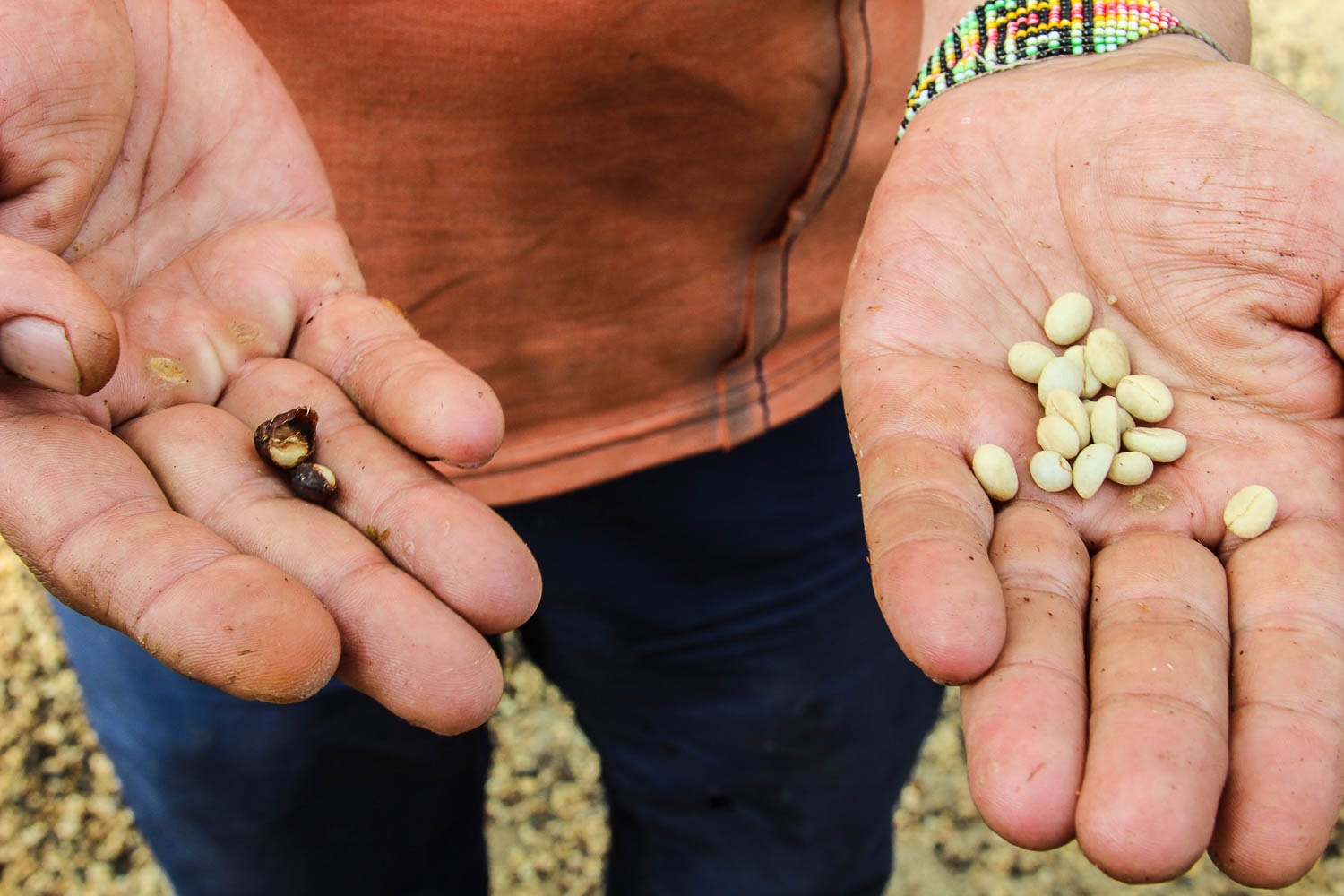 Each coffee fruit normally contains two beans.
Step 5: Clean the beans from four layers of fruit which enwrap the pit.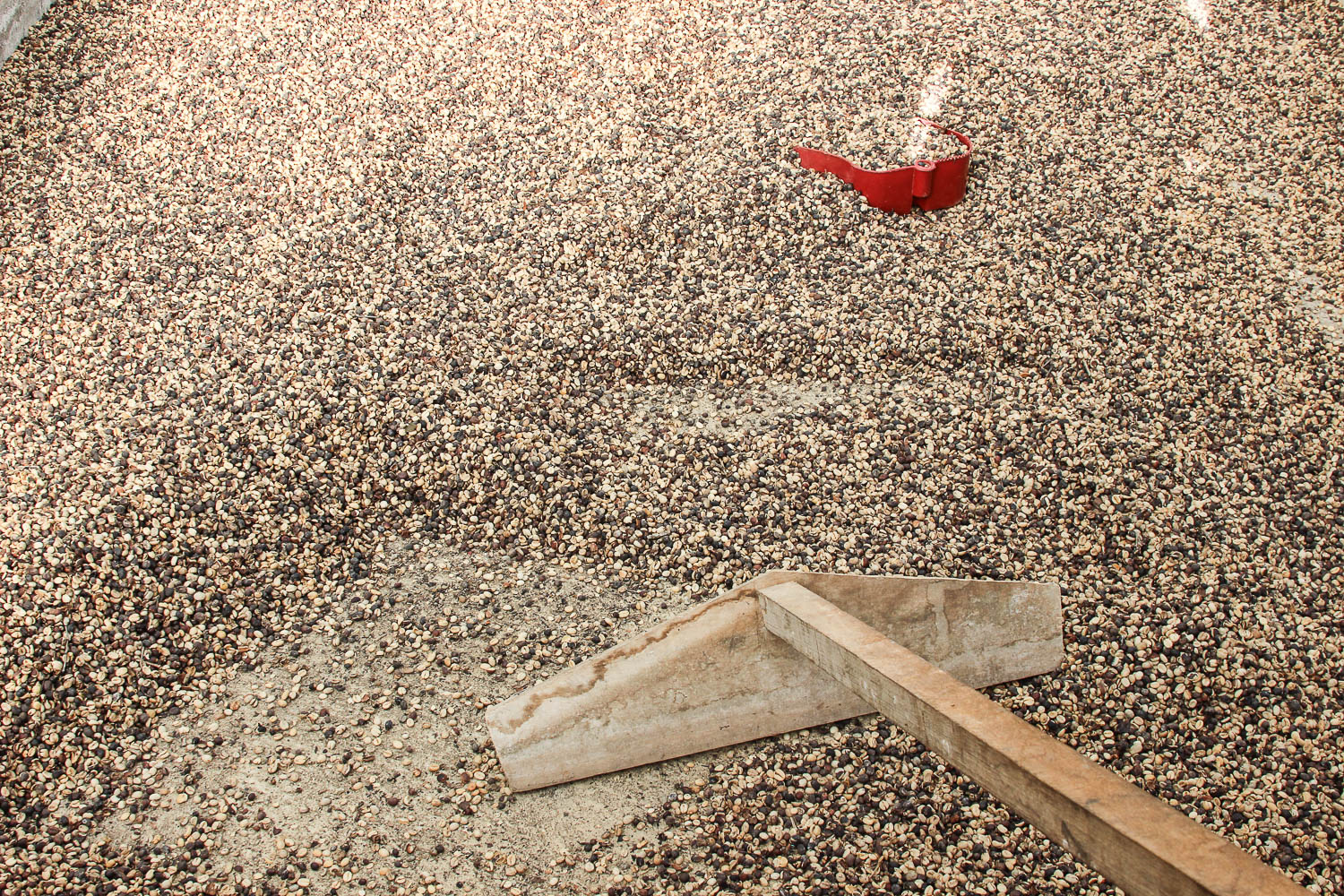 Step 6: Dry your beans nine days in the sun.
Step 7: You grind the beans into a powder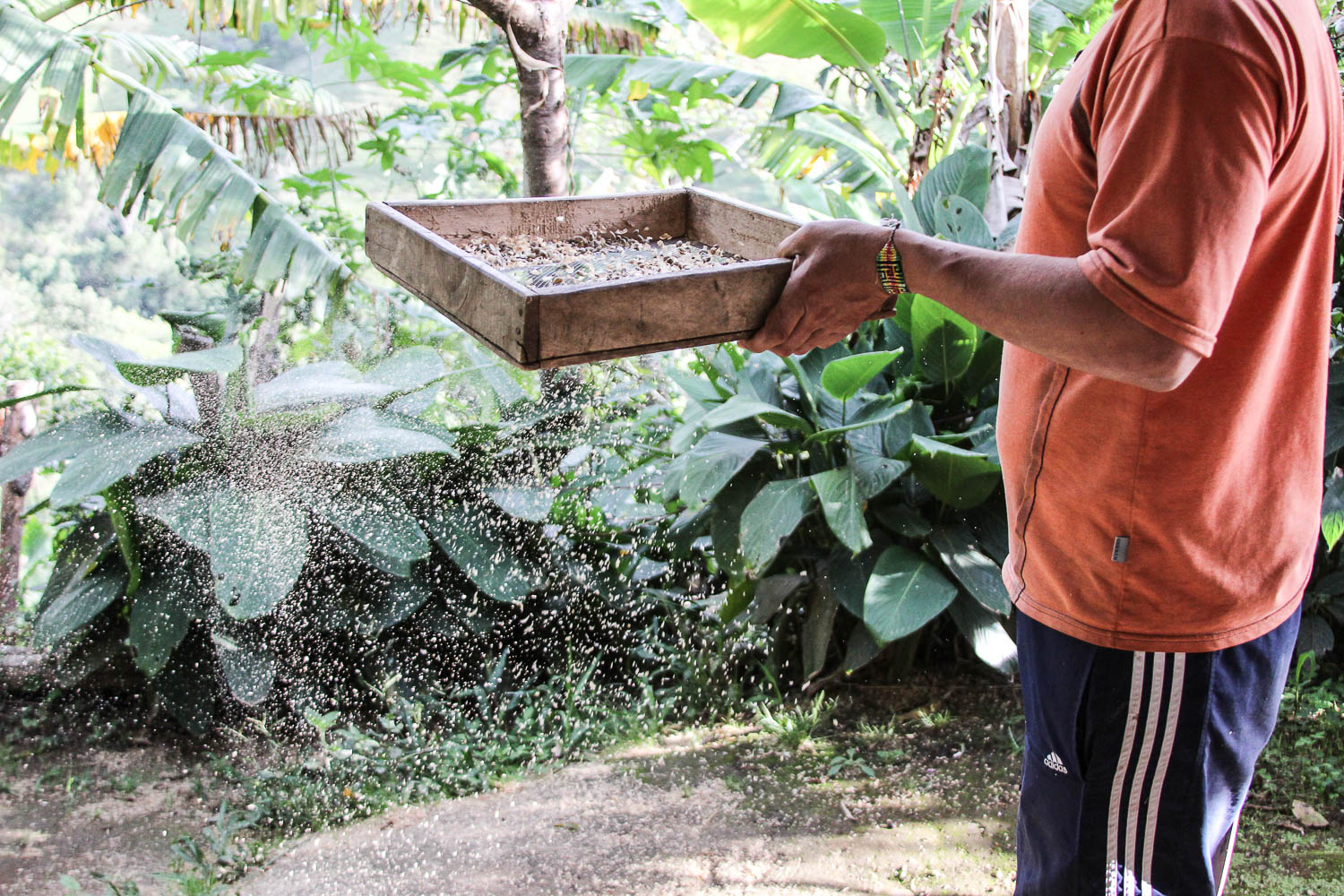 Step 8: Sieve this powder.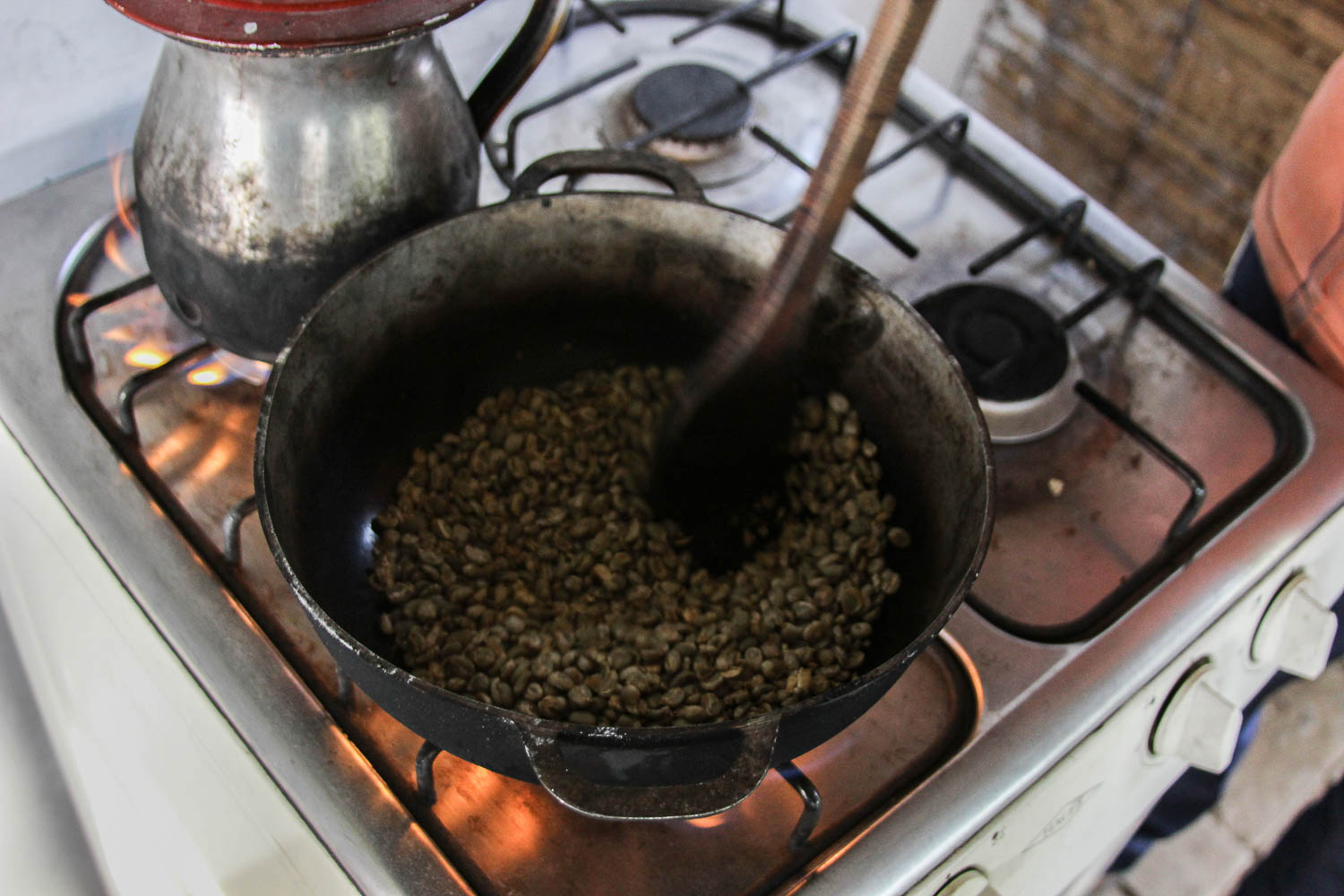 Step 9: Roast your coffee in a pan.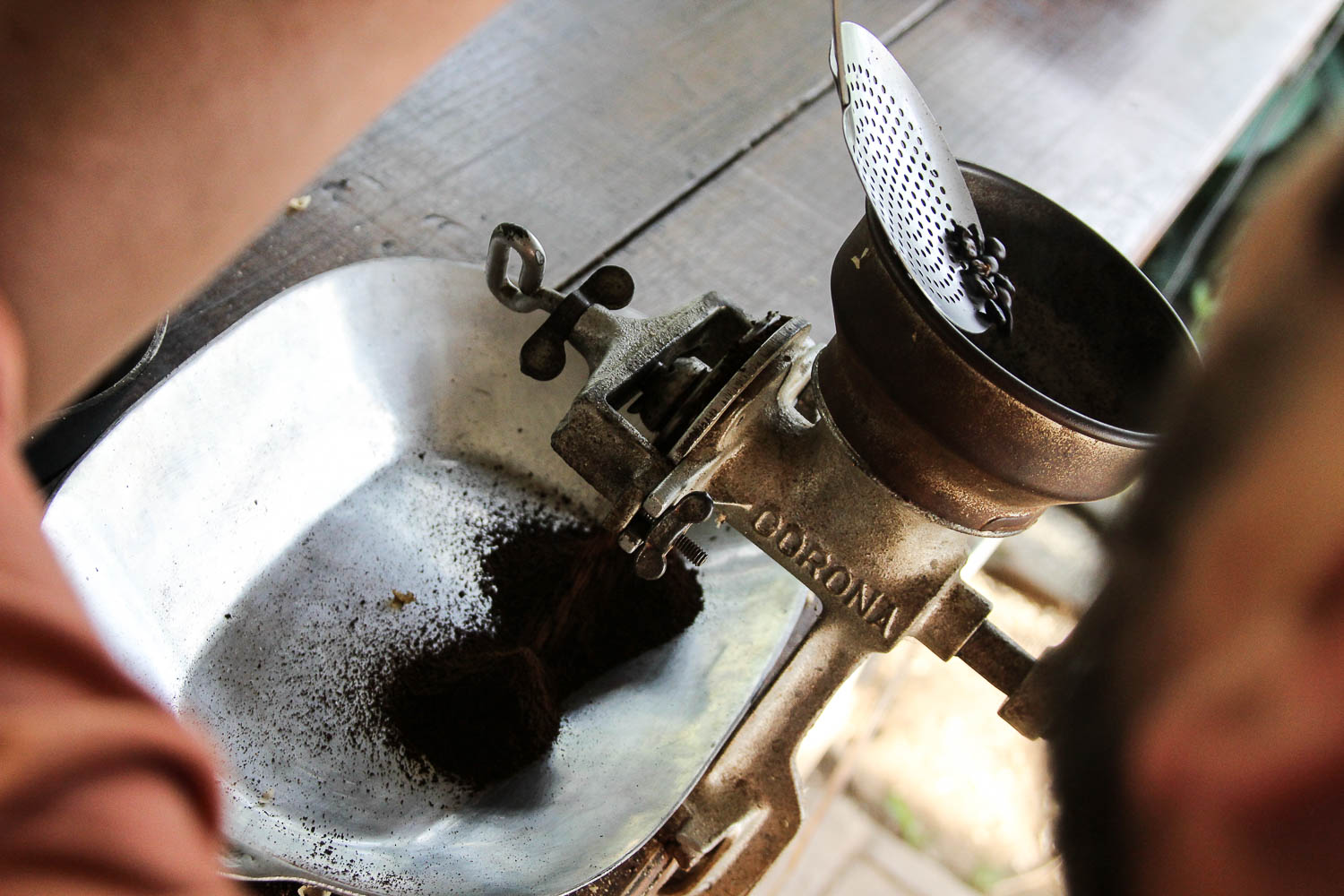 Step 10: Grind the coffee.
Step 11: And here you are, enjoy your day with a tasty coffee!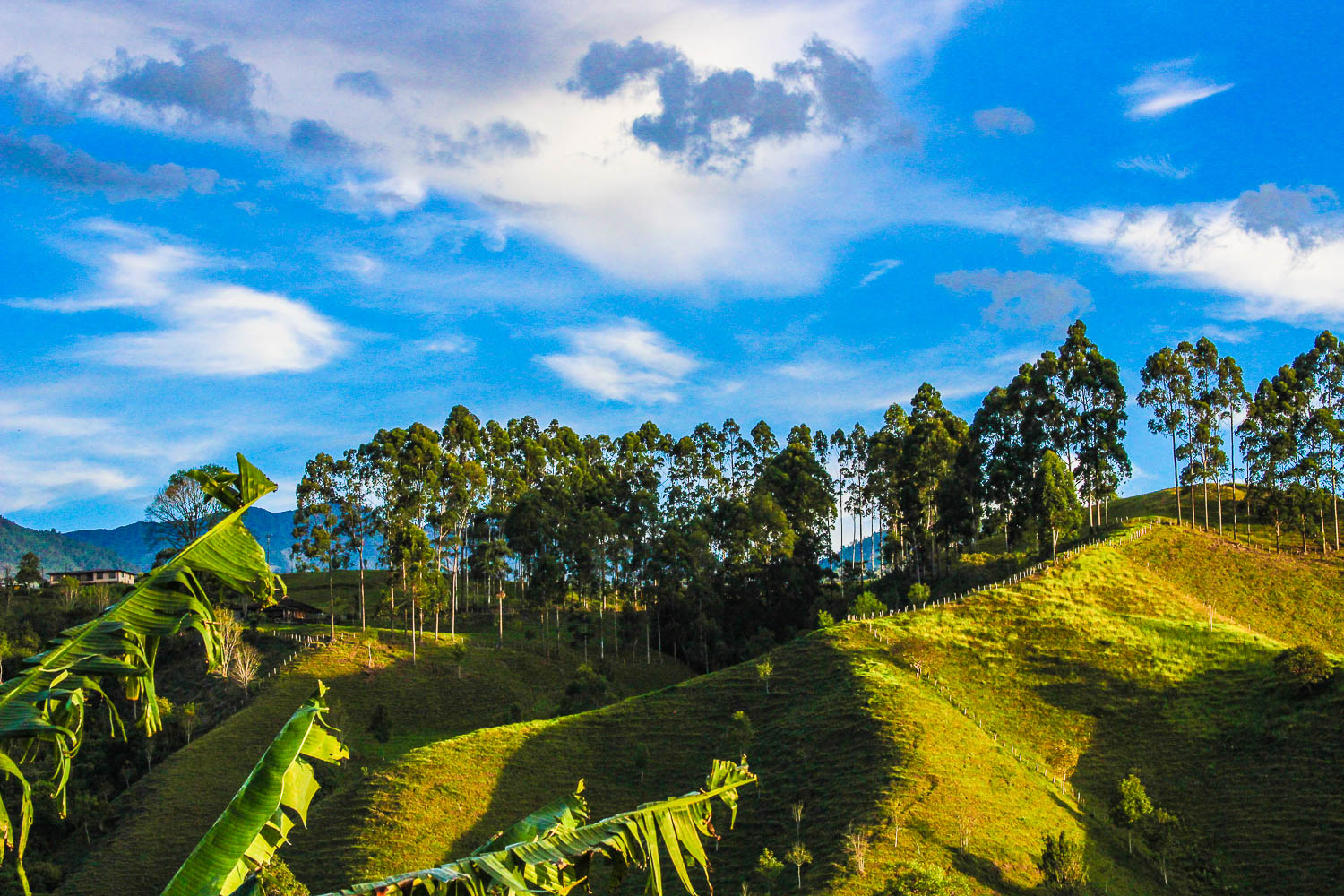 Most of the pictures were taken during the coffee tour in "Finca Don Eduardo" in Salento.