I am sharing my work experience of almost 20 years in various workshops. If you are interested in that I give one of these courses in your company, agency or project, please contact me.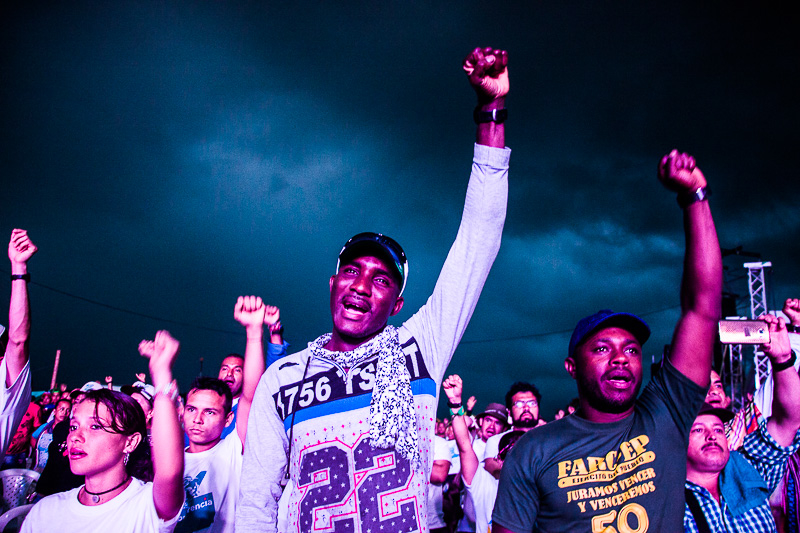 Photography for Starters
Content: Playing with light. Colors. How cameras work. Composition. Picture Rights. Making an image ready for its online publication.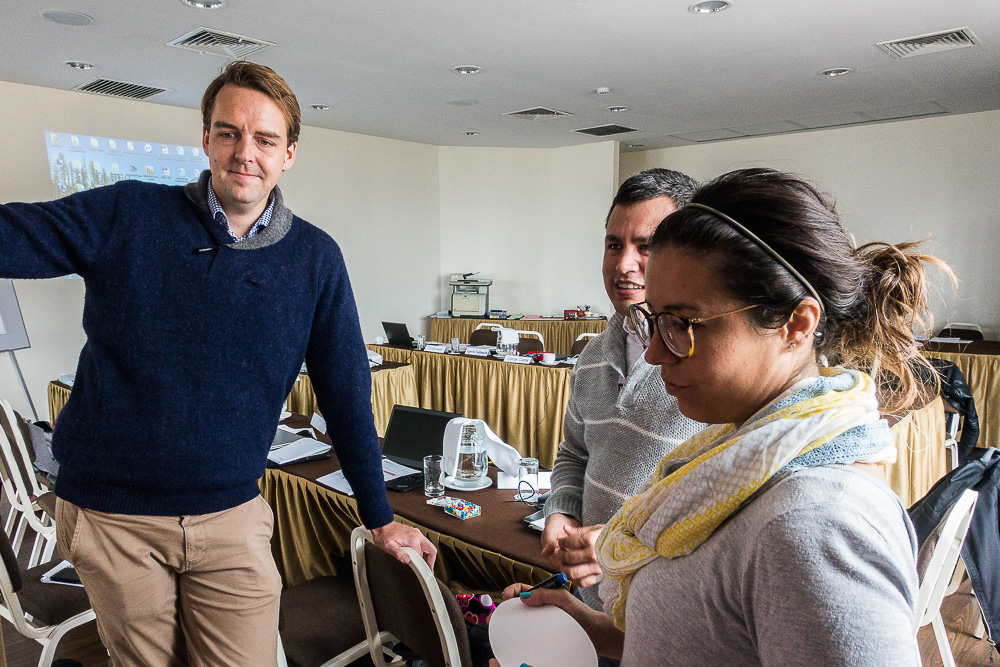 Storytelling
Content: What is Storytelling. The oldest marketing trend in the world. Heroes and anti-heroes? How do we find a good hero for our story? The conflict. A structure for our story.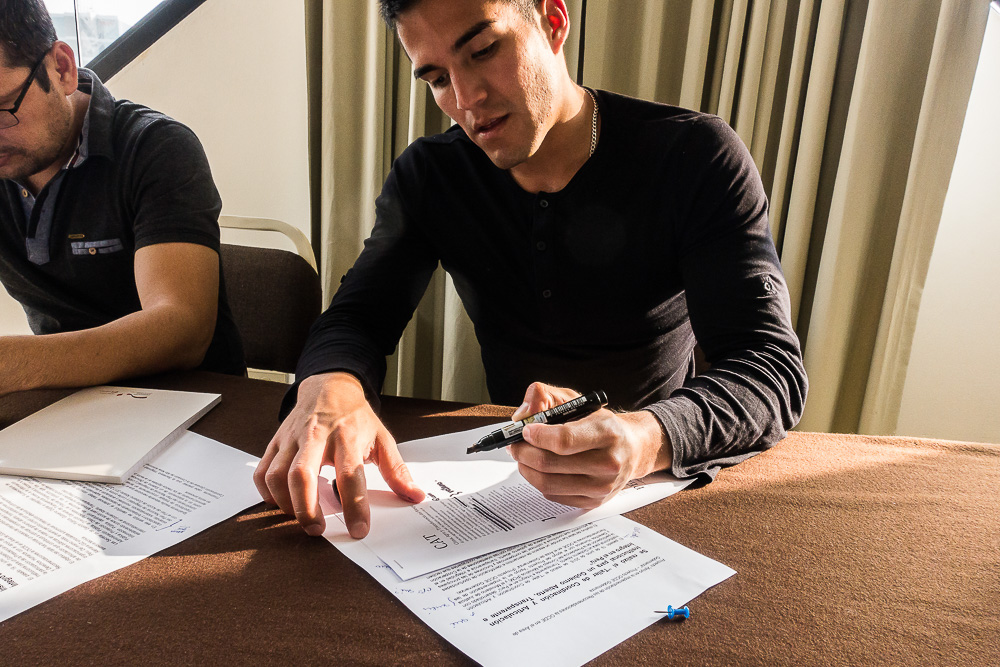 Journalistic Writing
Content: Journalistic genres. How to investigate for an article. My hypothesis and my core message. The Six W's. How to write a news story. How to write a reportage. The title. The teaser. The first paragraph. The end. Good style, bad style. Let´s edit an article.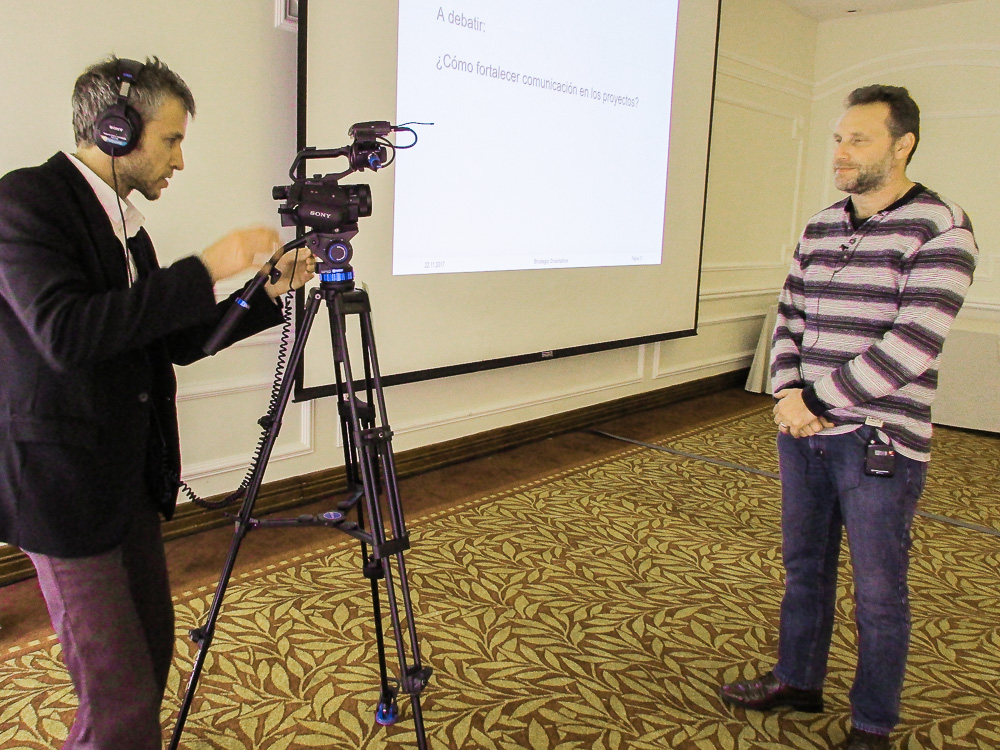 Corporate Communications
Content: The Core Messages of our Project. Communication Concept. Corporate Design. Picture Rights. Video Production. Social Media. Media Relations. Internal Communication.
Duration: Each workshop has a duration of two to three days.
Target Group of the courses Storytelling, Photography, Journalistic Writing: non-photographers or non-journalists in a public office, a company unit or in an NGO project who occasionally are asked to do photographs or to write an article with a professional touch.
Target Group of the course Corporate Communication: Communication officers and/or technical advisers who write and distribute content to promote an organization's brand, activities or products.
Methododoly: I apply a wide range of teaching methods (e.g. group works, role plays and Metaplan) to make the courses as interesting and effective as possible. Above all, I prepare practical exercises that include real assignments participants brought from the office to the class room. I am fluent in Spanish, English and German.
Impressions from past workshops
2019, Workshop on Corporate Communication for the German cooperation agency GIZ in Bogotá
2018, Workshop on Journalistic Writing for the German cooperation agency GIZ in Lima, Peru
2017, Workshop on Corporate Communication for the German cooperation agency GIZ in Bogotá